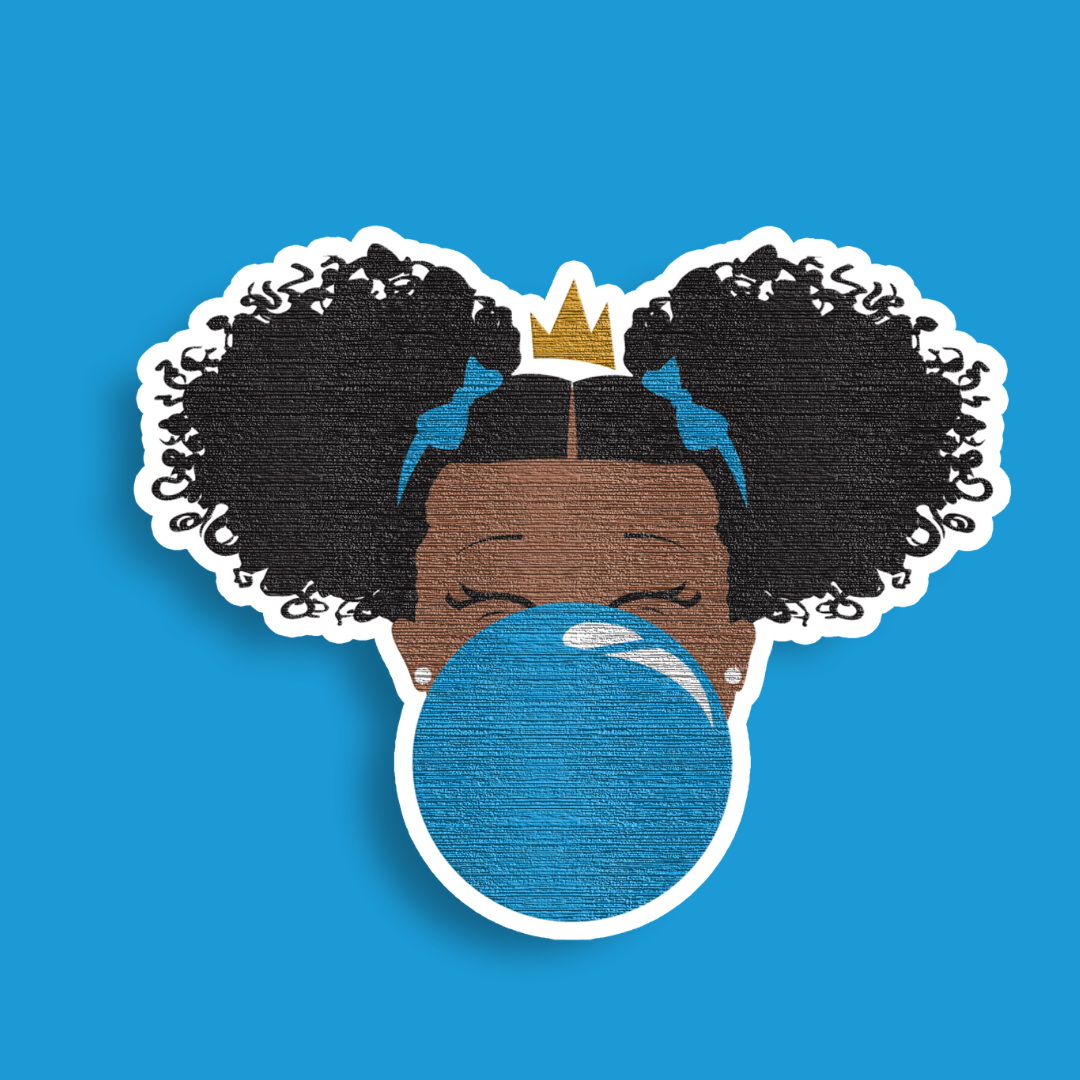 Classic BeYOU Patch : BLUE
You asked, and we delivered! Our Classic BeYOU Patches are back! They have been in demand these last few months! Why? Because they are super versatile and extremely stylish! Previously we used our Classic BeYOU Patches on our custom face masks. We've decided not to sell face masks anymore BUT you can purchase our patches and DIY your very own face mask! Plus - you can easily iron these patches onto almost any material - a backpack, denim jacket, jeans, sweatshirt, uniform shirt and more! Collect our Classic BeYOU Patches in every color and place them on your favorite items! 
Our Classic BeYOU Patches are:
✅Iron on - Easily apply your Classic BeYOU Patch to almost any fabric/material. 
✅Stylish. Cute. Cool. DIY your new favorite accessory or outfit by ironing on a Classic BeYOU Patch. 
✅High- Quality. Long Lasting - Our patches are durable and made to last. 
Product Details: 
Die cut patch in the shape of our Classic BeYOU Logo 

Size: 2.25 x 2.5
Click the items above to shop all Backpacks, Composition Books and Lunch Bags
Shop By Character
Chloe

Cori

Danasia

Fallon

Iman

Isis

Marley

Reighan

Roslyn

Sommer

Tasya