The BeYOUtiful Brown Girl Project™
The BeYOUtiful Brown Girl Project™ celebrates Black and Brown girls through positive representations in the clothing she wears, the books she reads and in the characters and products she admires. Our mission is to deliver unique, high-quality books, keepsakes and fashions that empower, inspire and promote cultural pride and a positive sense of self.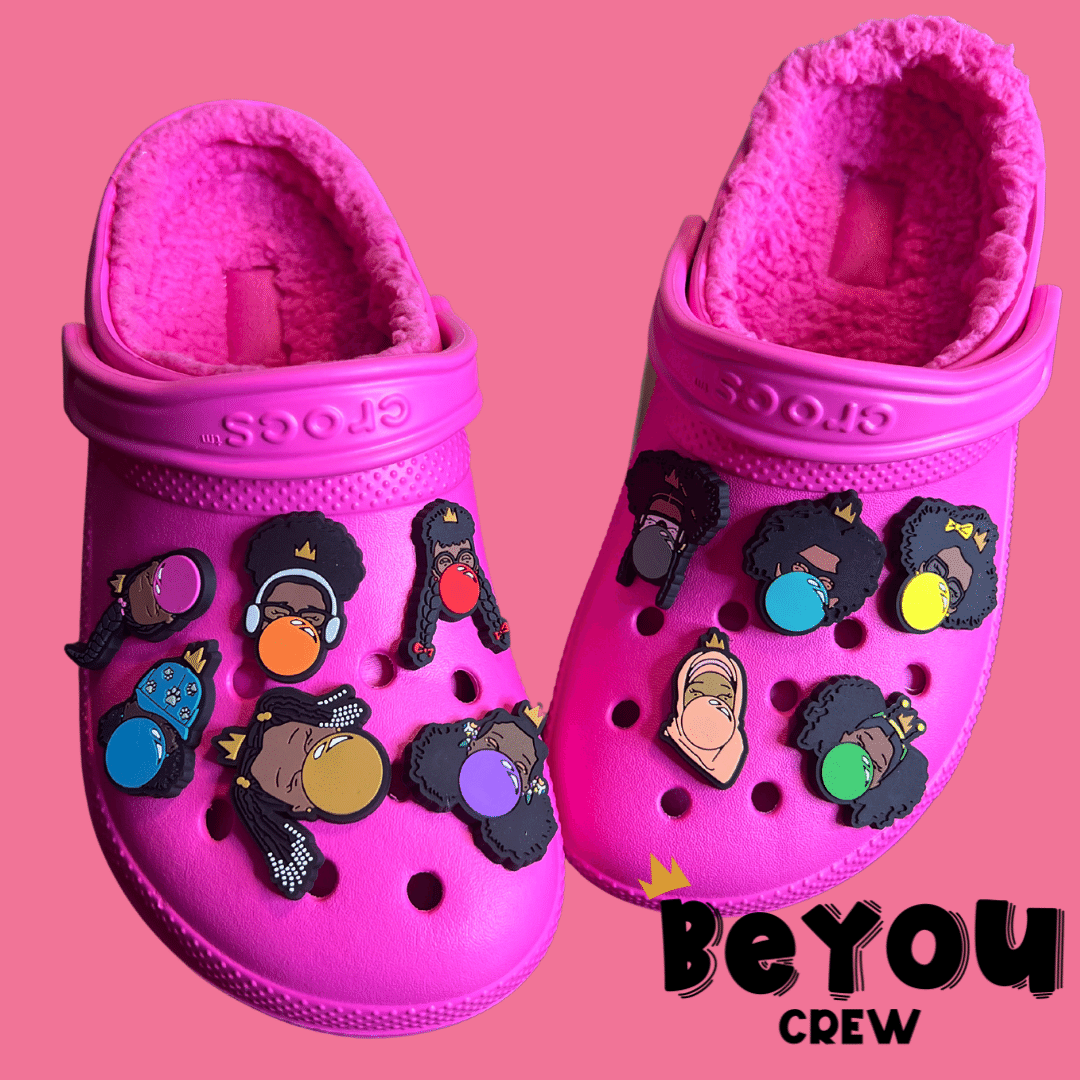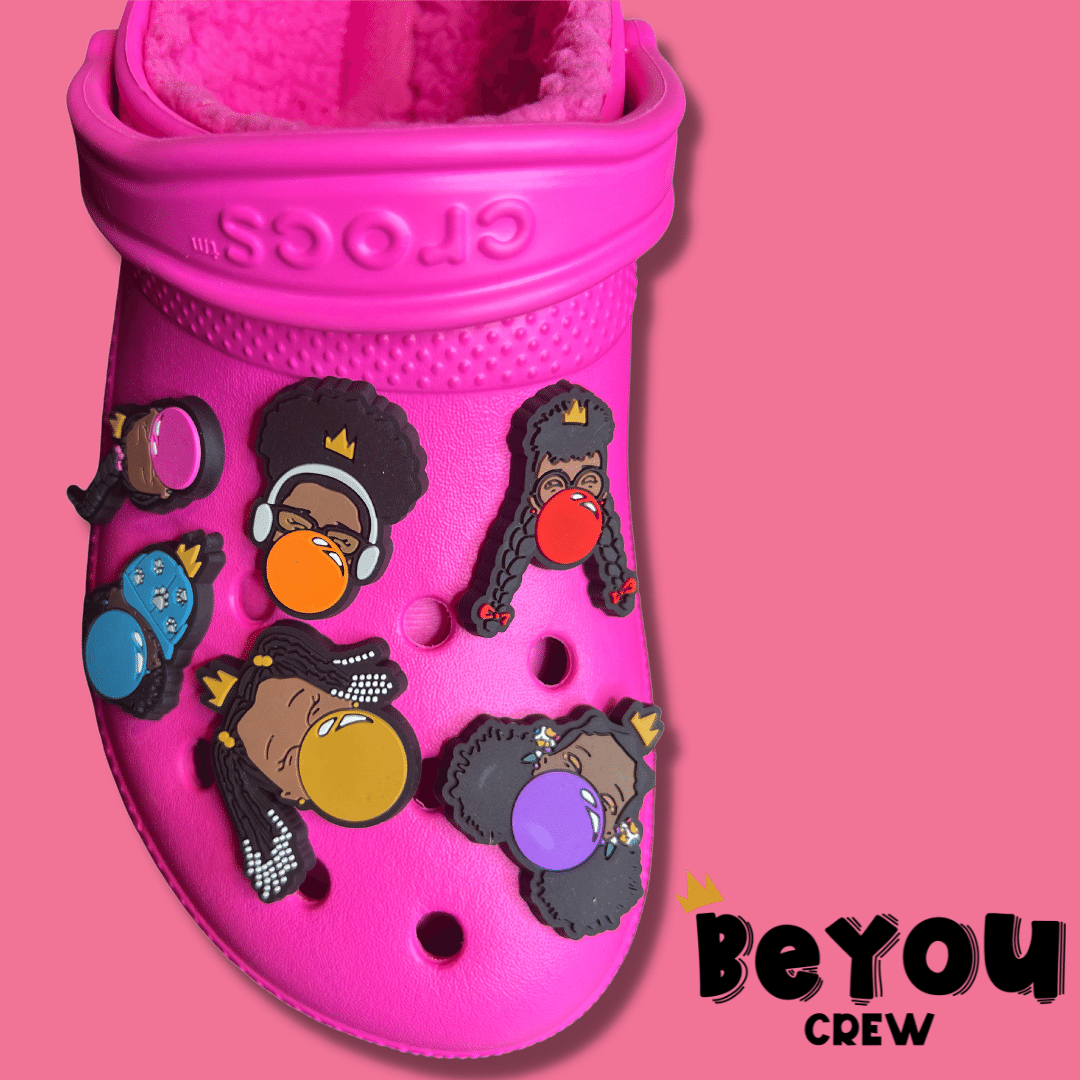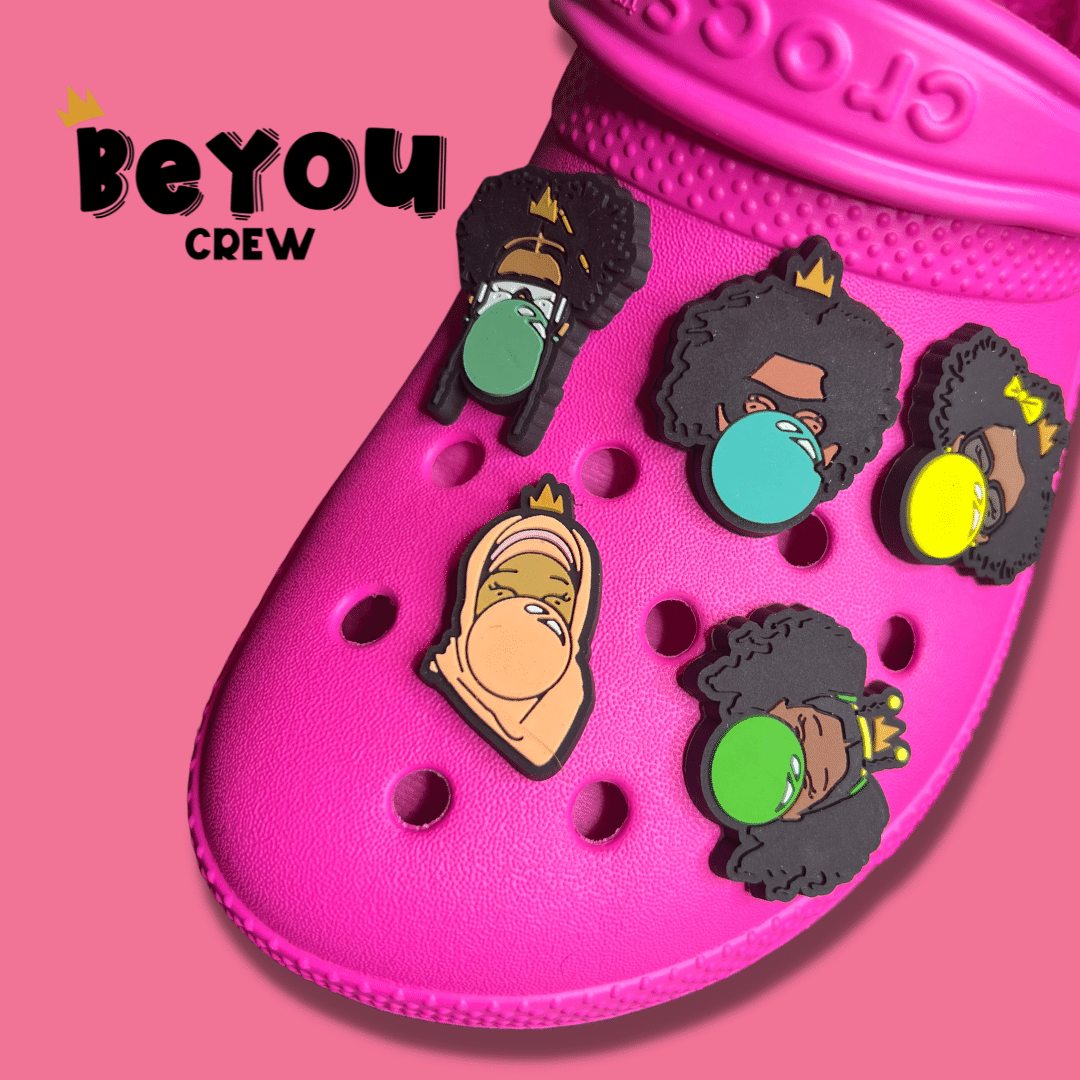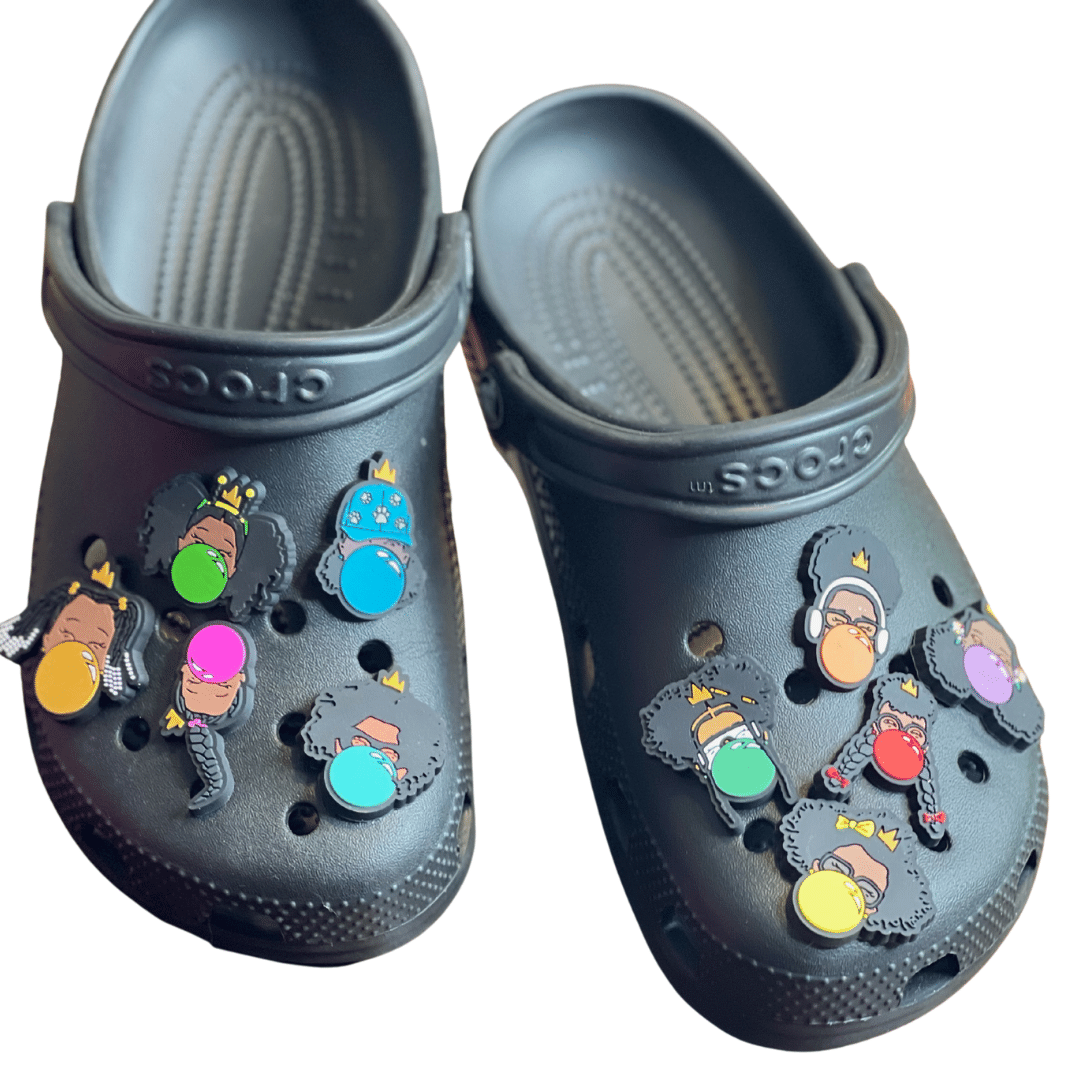 BeYOU Crew Shoe Charm (Clog Charm)
REPRESENTATION MATTERS.
Why does  #representationmatter? 
Symbolic annihilation is a term used to describe the absence of representation. It is based on the idea that if you don't see people like you in the media you consume, you must somehow be unimportant. Every Beautiful Brown Girl deserves to see herself in the clothing that she wears, the books that she reads,  the characters and products that she admires - Representation Matters.
Featured Collections
BeYOU Crew

Classic BeYOU

Birthday Girl

Black Girl Magic
meet the beyou crew
The BeYOU Crew™ is the epitome of girl goals in the 2000's. This crew of young, smart and spirited BeYOUtiful Brown Girls inspire, encourage and motivate Beautiful Brown Girls. They are role models, thinkers, doers, leaders and shakers! They are who you want your Beautiful Brown Girl to look up to. 
Each BeYOUtiful Brown Girl embodies insanely special but super relatable characteristics. From their interests to their style, the BeYOU Crew are charismatic and lovable friends that are a joy to follow. 
The BeYOU Crew are not only the main characters in my upcoming book series, they are the inspiration for our newest product- you can find the BeYOU Crew on a series of products such as - backpacks, journals, shoe charms and more. 
The BeYOUtiful Brown Girl Project
The BeYOUTiful Brown Girl Project includes our Signature and Classic accessories, apparel, journals/notebooks, stationery and publications. In additon the BeYOUtiful Brown Girl Project is committed to providing workshops, programs and resources focused on building self-esteem and a strong sense of self.
BeYOUtiful Brown Girl Project's Initiatives: 
The BeYOU Boutique 
Love Your Selfie (Workshops and resources to help affirm your Beautiful Brown Girl's worth)
The Afternoon of Affirmation (An Empowerment Luncheon for Girls)