Featuring Danasia from the Beyou crew!
Be Green!
We only have one Earth and it is our job to take care of it. That is why on April 22 we celebrate Earth Day! Earth Day is a day designed to bring attention and awareness to how we can preserve and protect our planet. First held on April 22, 1970, Earth Day now includes a wide range of events coordinated by organizations and individuals all around the world. Over 1 billion people in more than 193 countries to celebrate the importance of saving our earth.
Join the BeYOU Crew and celebrate Earth Day by helping to protect our planet! Download your quick BeGreen Guide be clicking here to learn how you can help make our world a happier, healthier place to live.
Download your FREE Funtivity Guide (an eBook)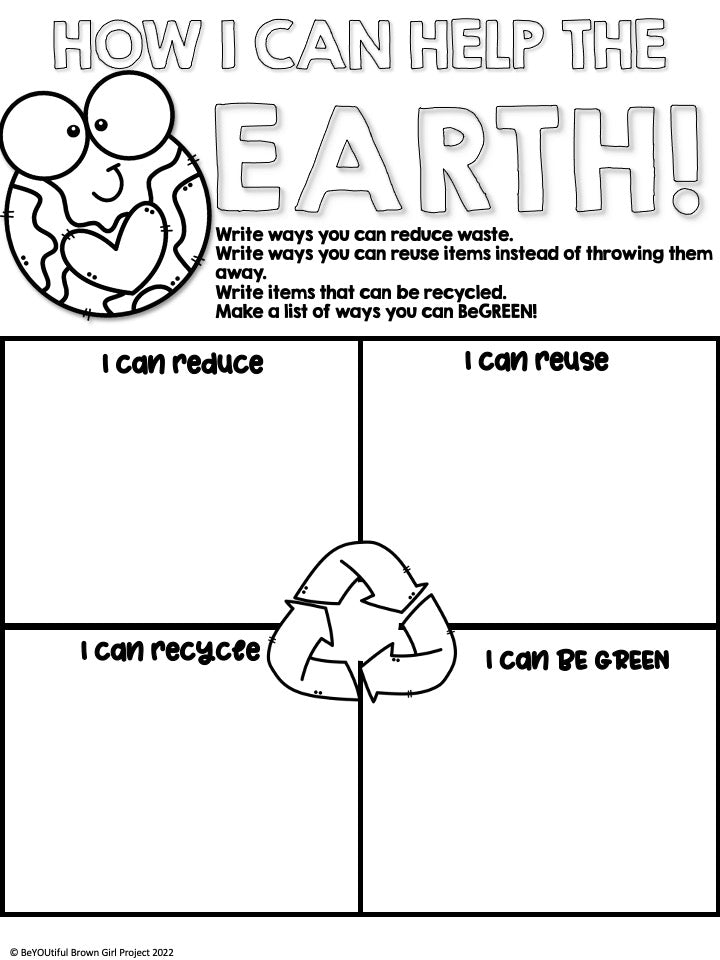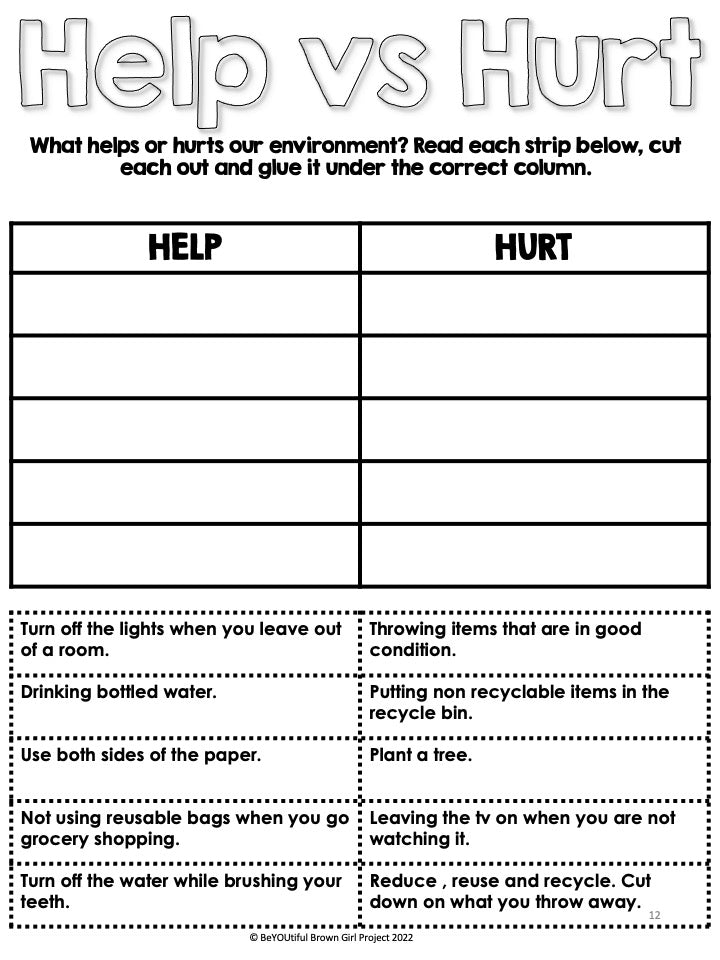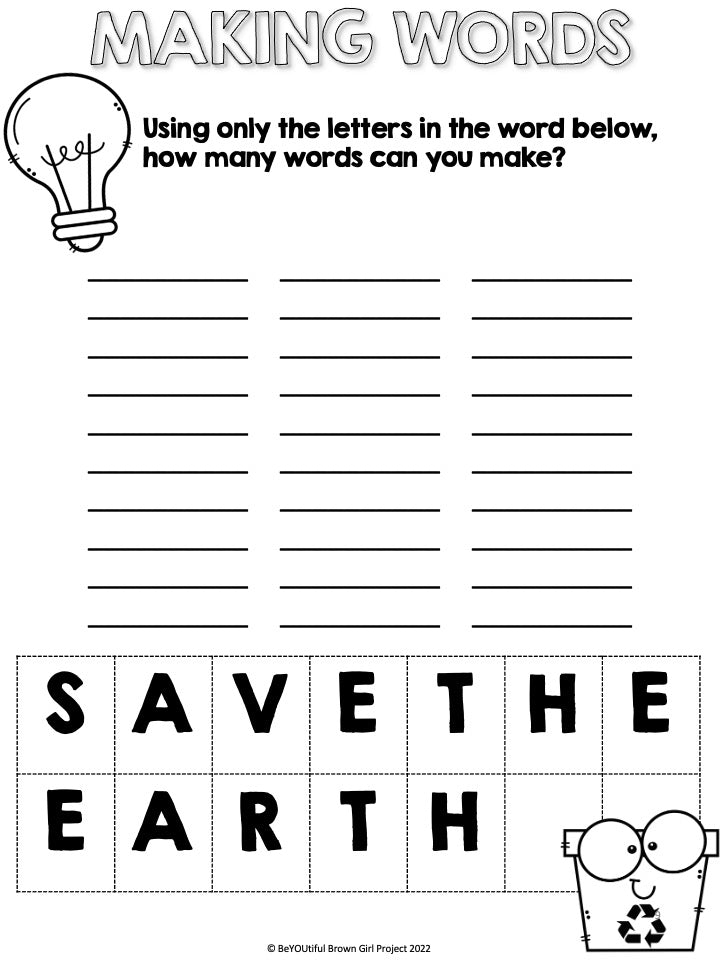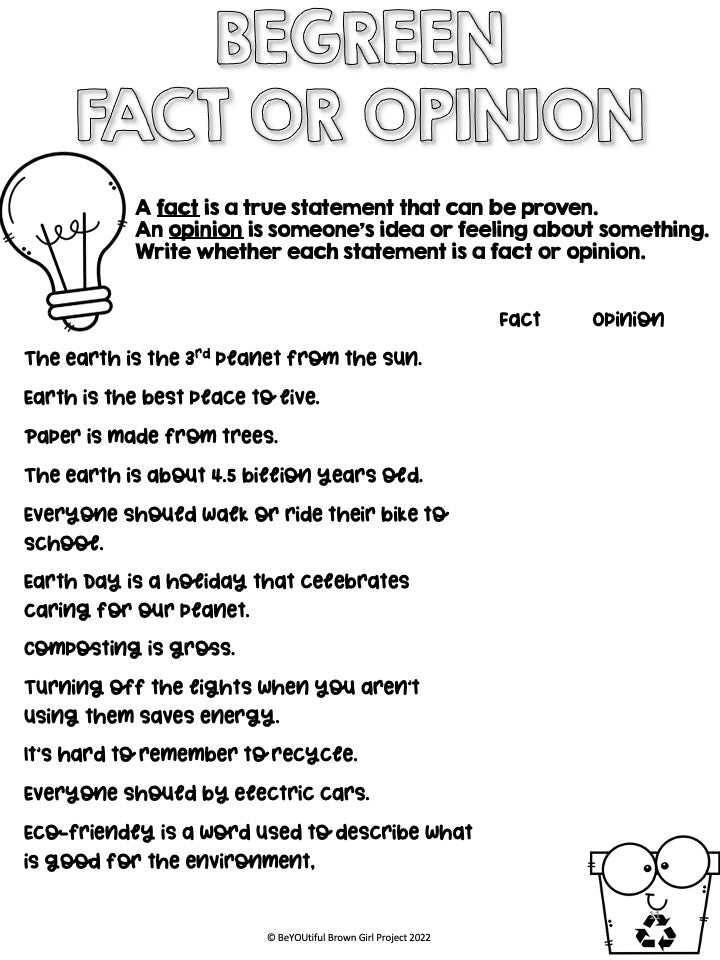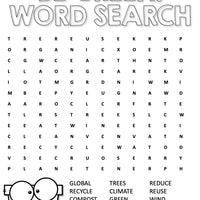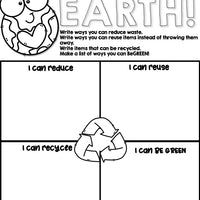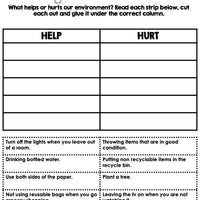 Our BeGreen Funtivity Guide is designed for ages 9-12. This 12-page eBook is a helpful resource for teaching important concepts about earth Day and why it is important to care for our planet. 
"There are 8 planets in our solar system: Mercury, Venus, Earth, Mars, Jupiter, Saturn, Uranus, and Neptune. We live on planet Earth. Many plants, animals and other life forms live together and call Earth home. We must treat Earth well to keep all life forms safe and healthy.
It is important that we learn how to take care of the planet and all living things. There are some things humans do that harm the Earth such as littering in the ocean, cutting down trees, polluting the air and making more plastic. We can make some changes and form new habits that can help improve the health of our planet."
WHAT'S INCLUDED: 
Informative passages for easy reading 
Fun word games 
Scavenger hunt 
Links to fun and creative crafts 
Informative activities that reinforce important concepts