BeYOU Affirmation Soy Candle: Bright Ambitions
New BeYOU Affirmation Candles- New, Limited Availability 
Our new BeYOU Affirmation Candles were designed for our BeYOUtiful Brown Teens and Women! We are growing our self-care line and kicking it off with Affirmation Candles! Our Soy candles are hand-poured and made with love and high-quality essential oils. Our long-lasting scented candles leave a soft aroma that lingers long after the candles are extinguished. Enjoy our BeYOU Affirmation candles or give them as a gift. *Candles ship in a Pink Classic BeYOU Gift Box. 
Our BeYOU Affirmation Candles are: 
✅100% soy wax scented candles 
✅hand poured 
✅Made with high-quality essential oils
Product Details: 
8 oz. 

Scent: Strawberry Shortcake 

50 hour burn time

All natural soy wax

Candle Care: Keep wick trimmed to ¼ inch; Burn for 2-3 hours at a time; Extinguish flame completely when done

Age restrictions- this item is not recommended for individuals under the age of 16. 

This item should not be used without the supervision/permission of an adult 
*Our exclusive
BeYOU Affirmation Candles: Bright Ambitions
 are hand-poured and crafted by
An-Nur Scented Candles,
located in Philadelphia PA.  
Printable Valentine's Day Cards!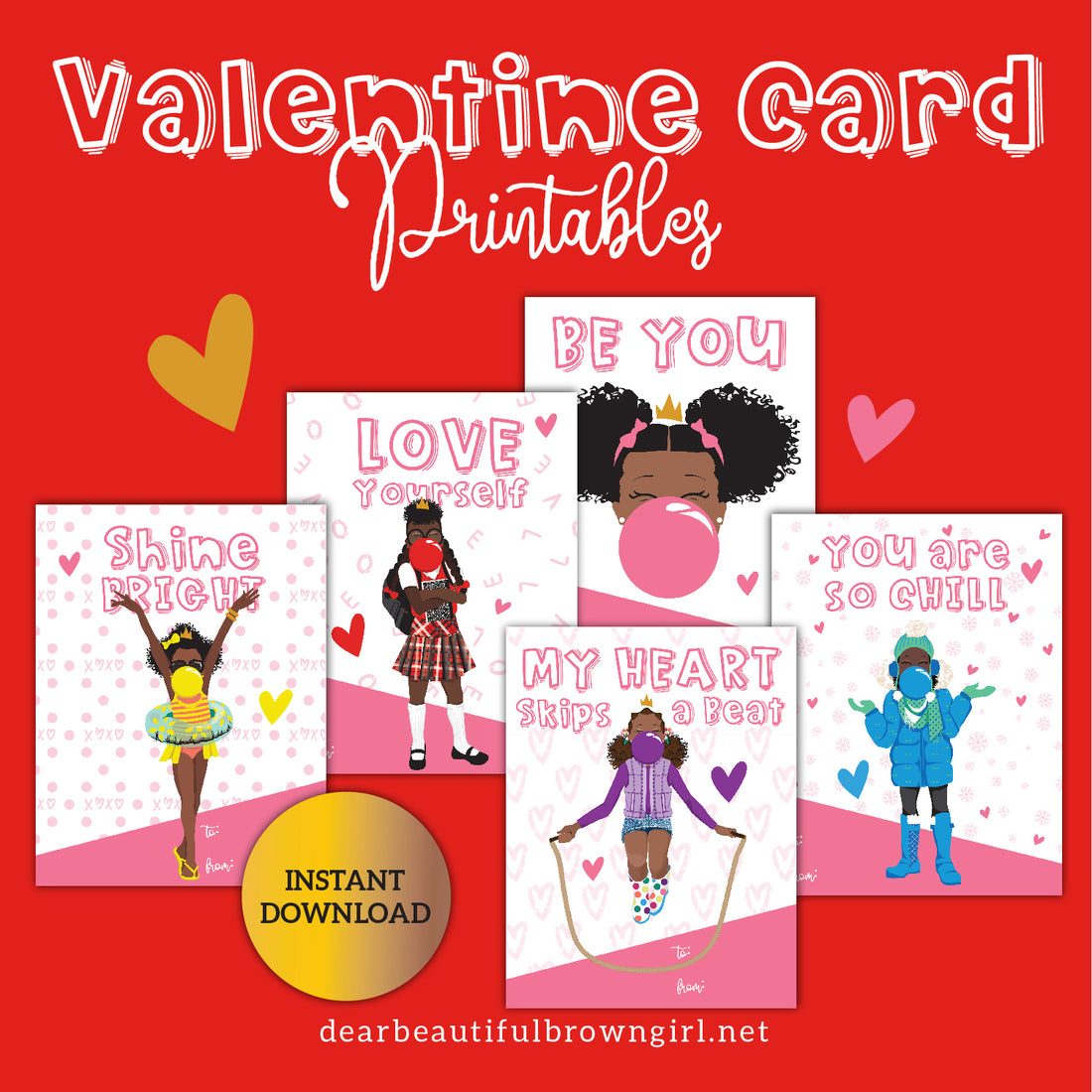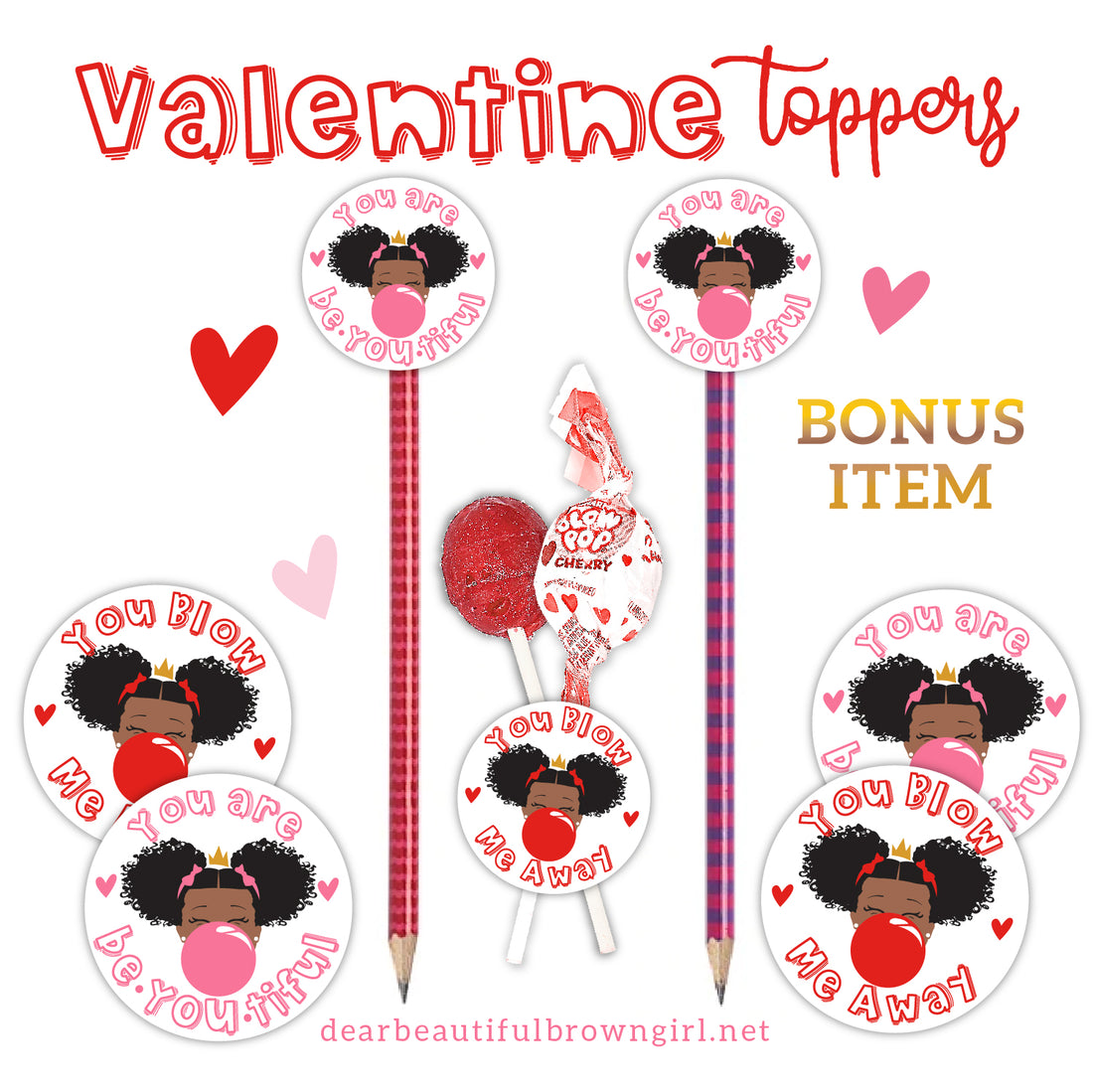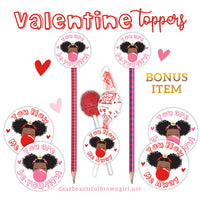 Valentine Card Printables
This is a digital product! 
Receive FIVE printable Valentine's Day Cards and Valentine's Day Pencil Toppers! These cards are cost-effective and make the perfect DIY project for you and your Beautiful Brown Girl. *You will need access to a color printer. Items print best on white card stock. 
Positive messages that can be shared anytime during the year
Digital File that can be printed as many times as you choose
Bright, fun and colorful cards that relatable to Beautiful Brown Girls 
Our cards feature Reighan (red bubble), Sommer (yellow bubble), Marley (blue bubble) and Roslyn (Purple Bubble) 
BONUS PENCIL TOPPERS are included with this purchase!
BeYOUtiful Brown Girl Gifts!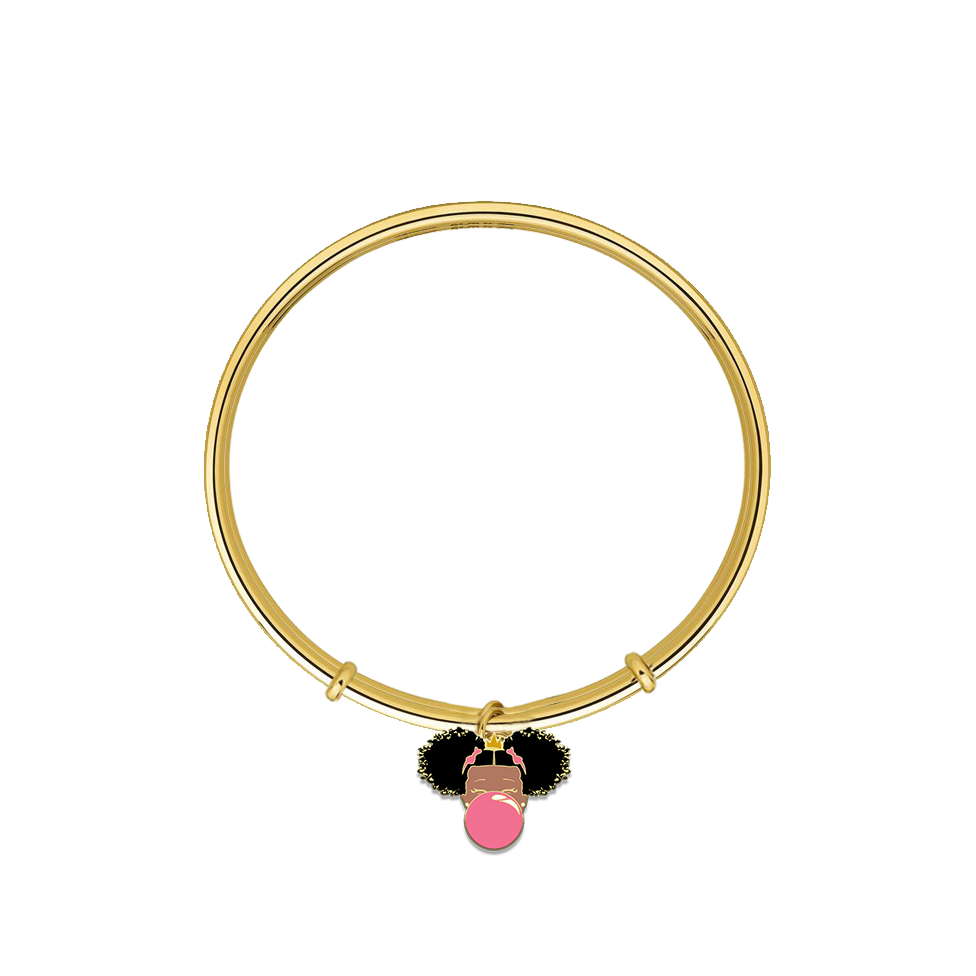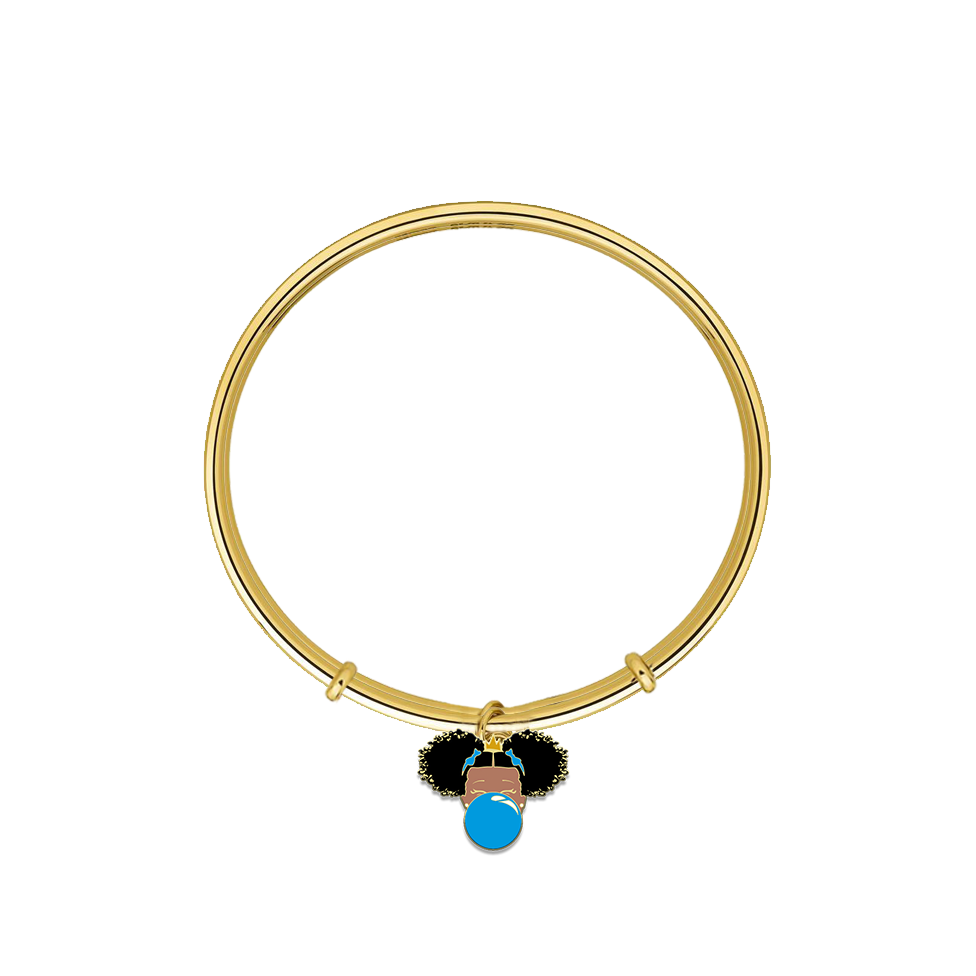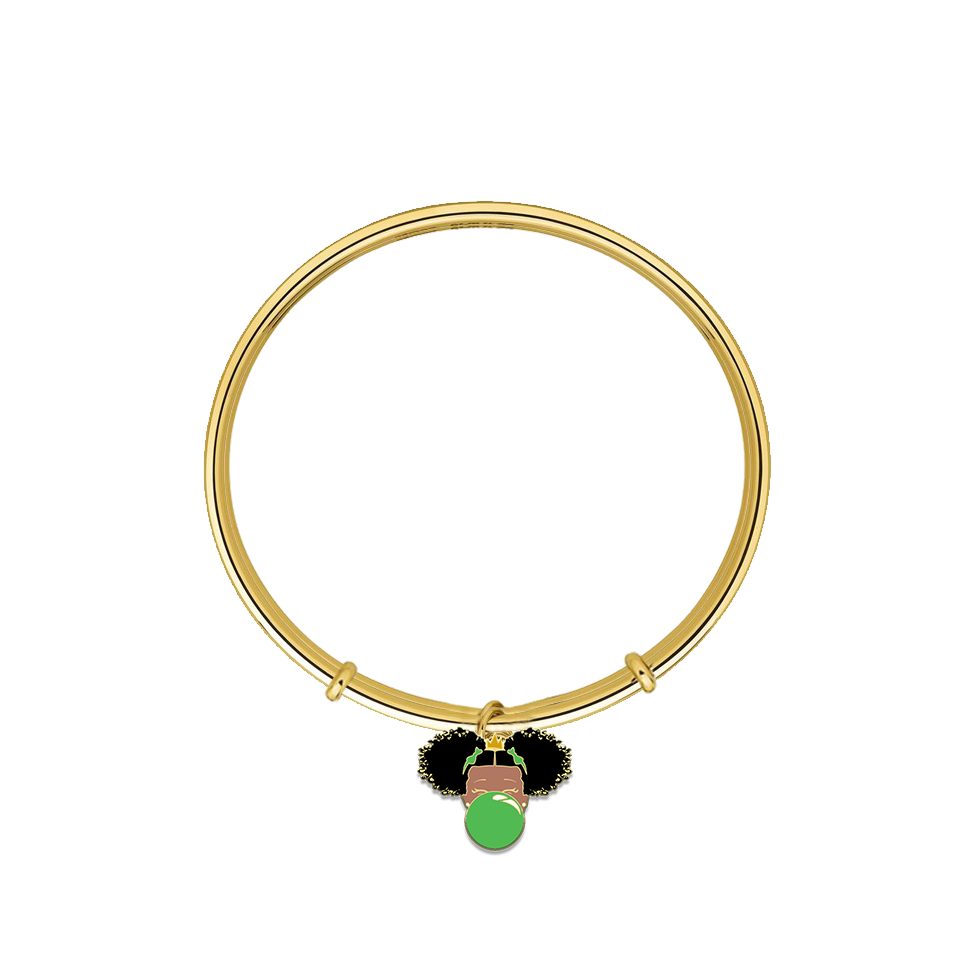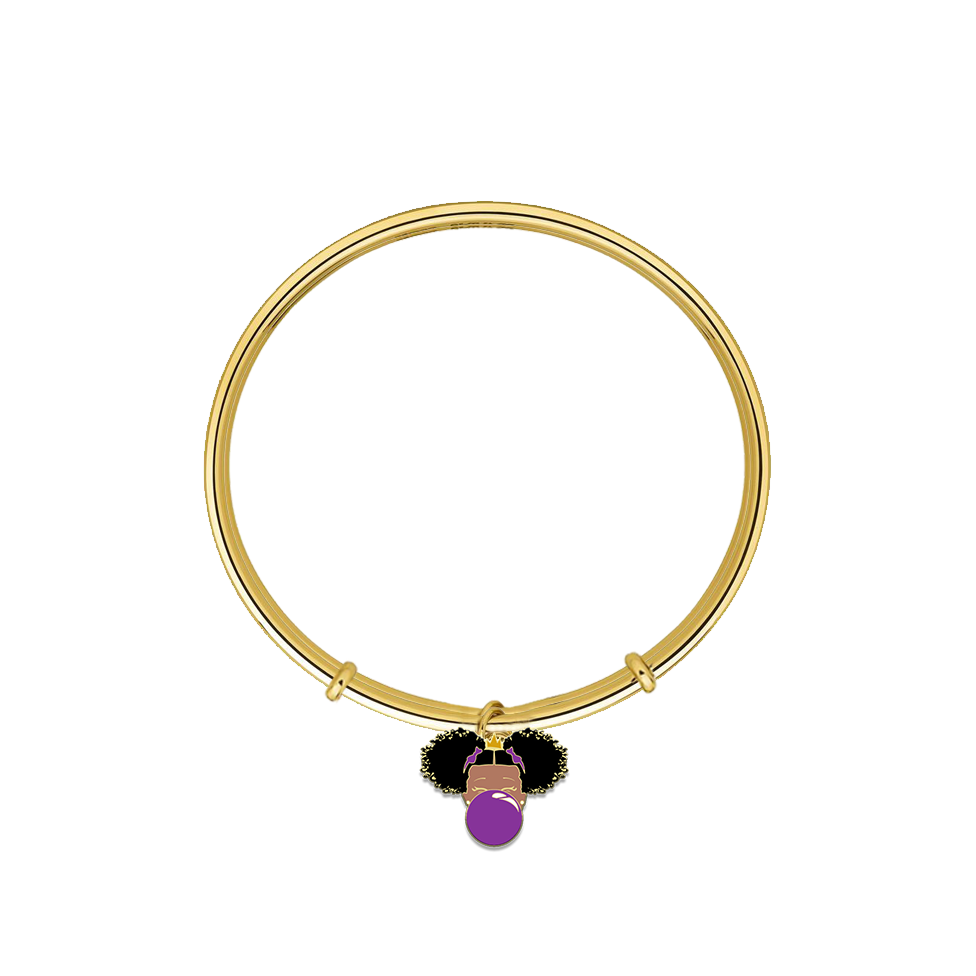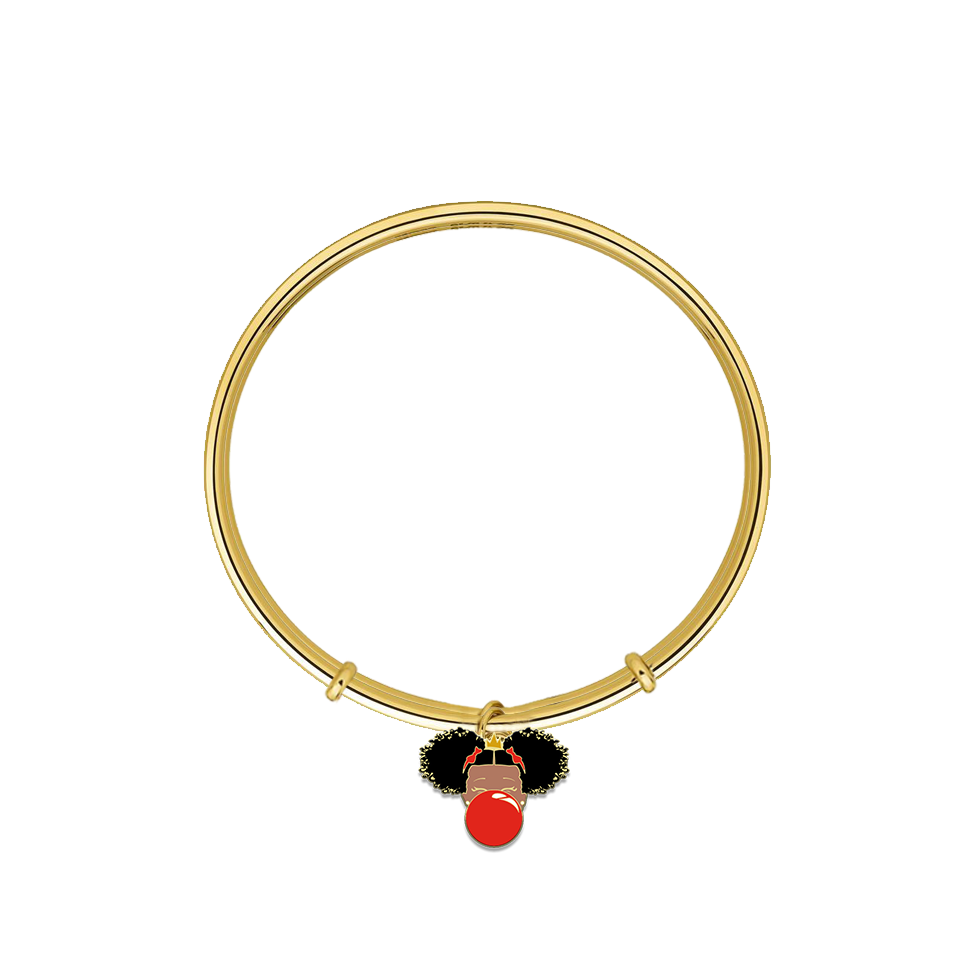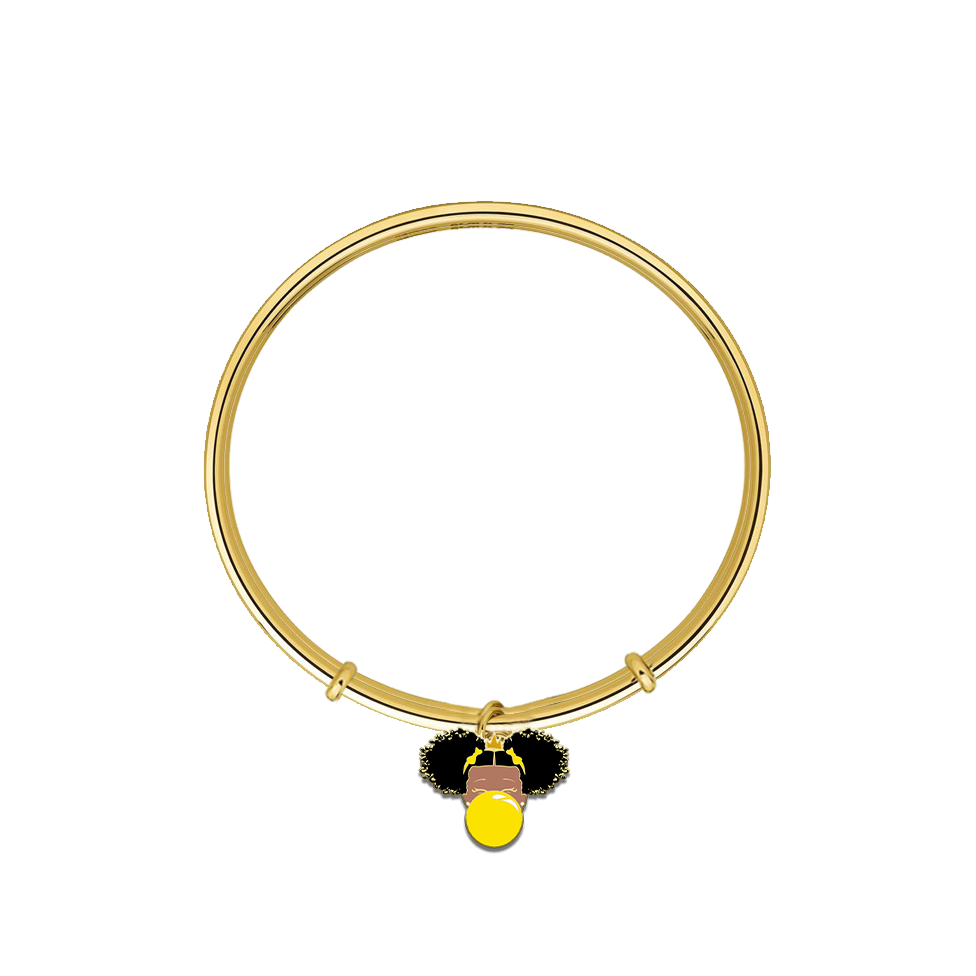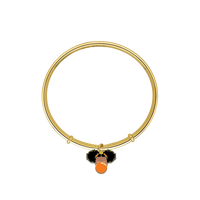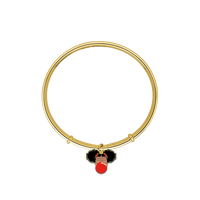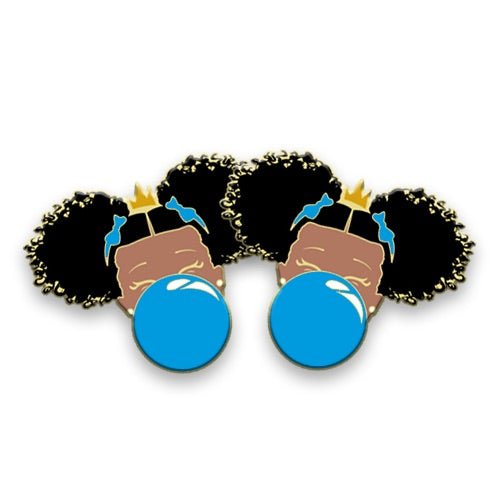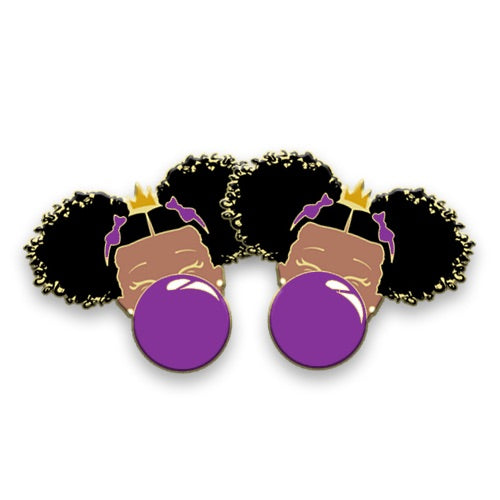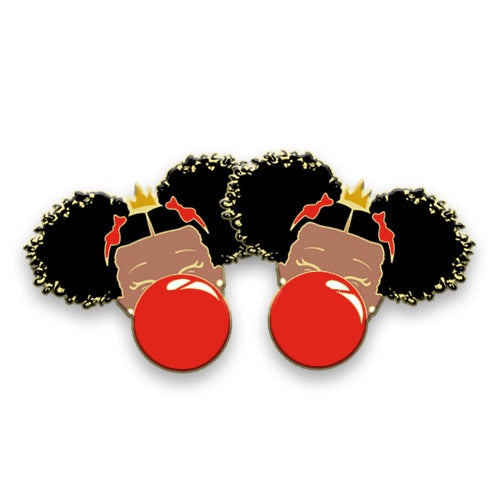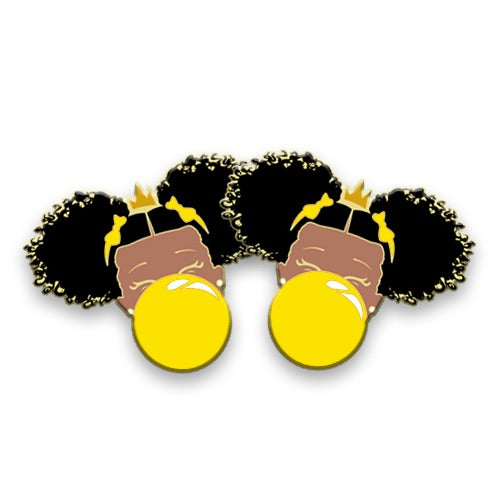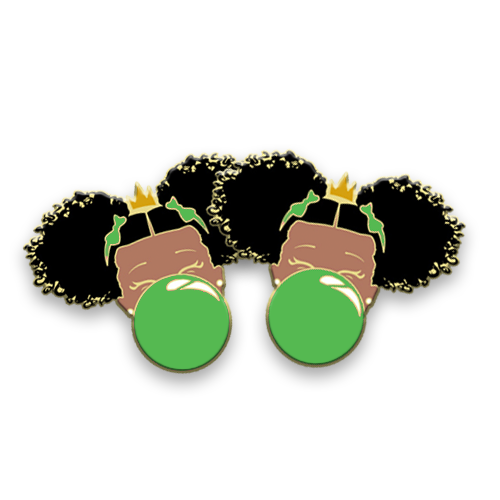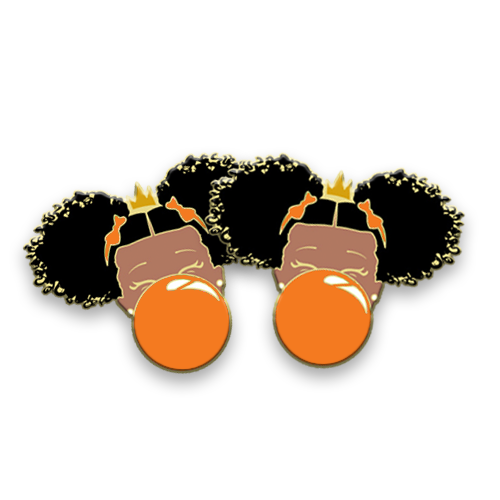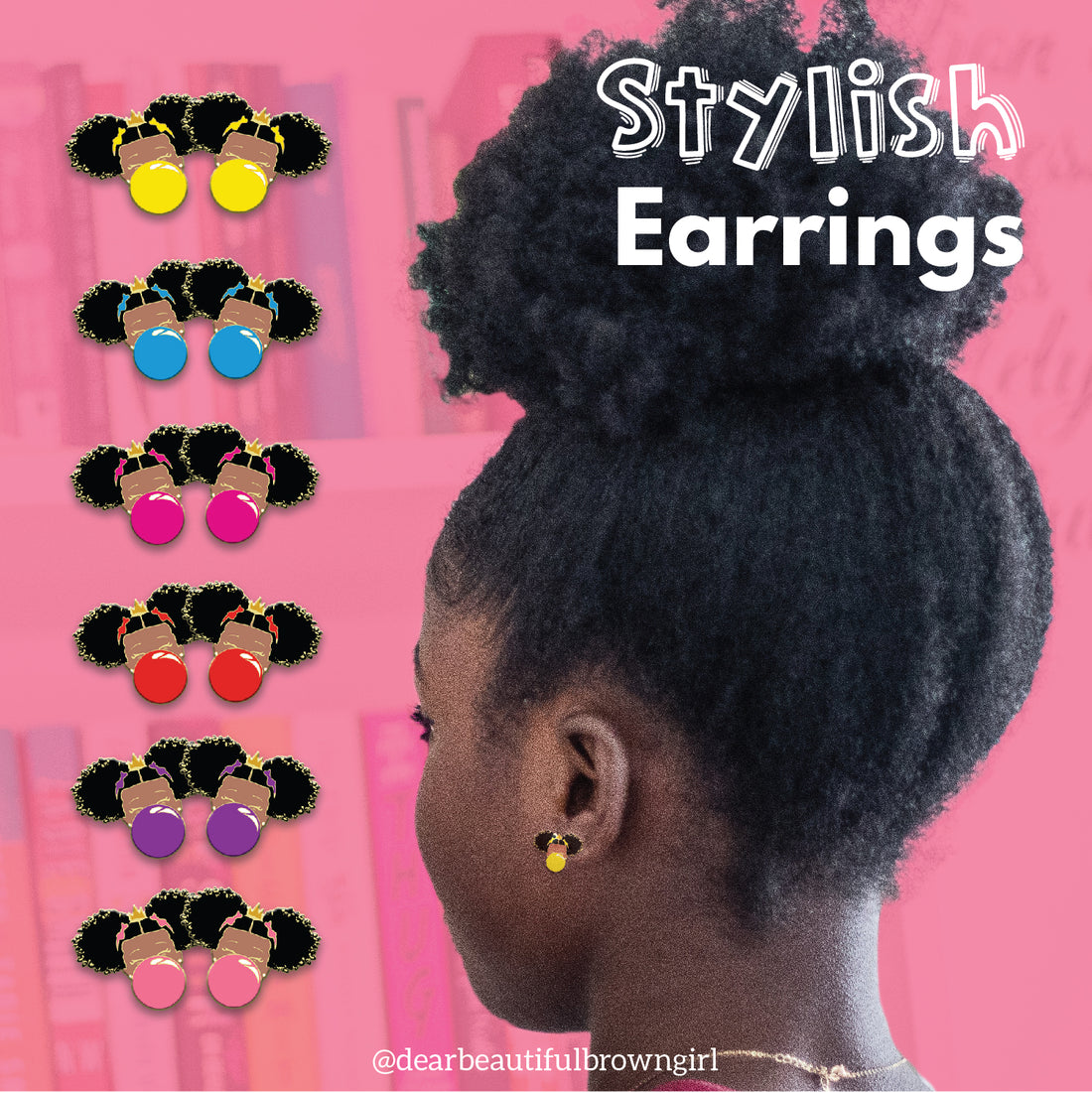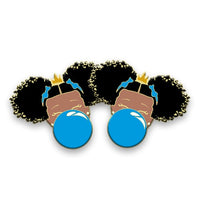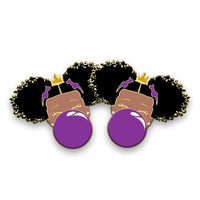 Classic BeYOU Earrings for Girls
Shop By Character
Chloe
Cori
Danasia
Fallon
Iman
Isis
Marley
Reighan
Roslyn
Sommer
Tasya