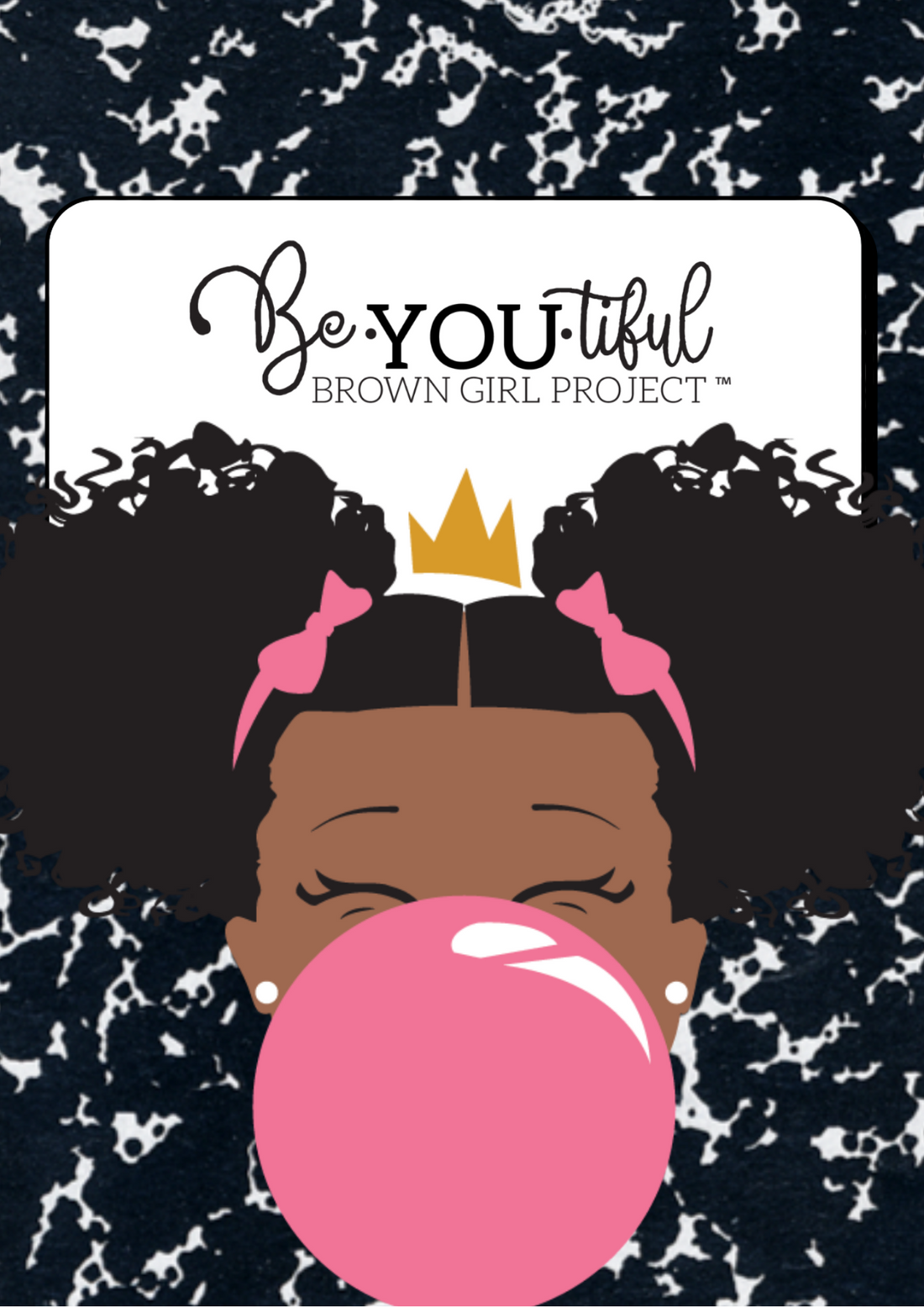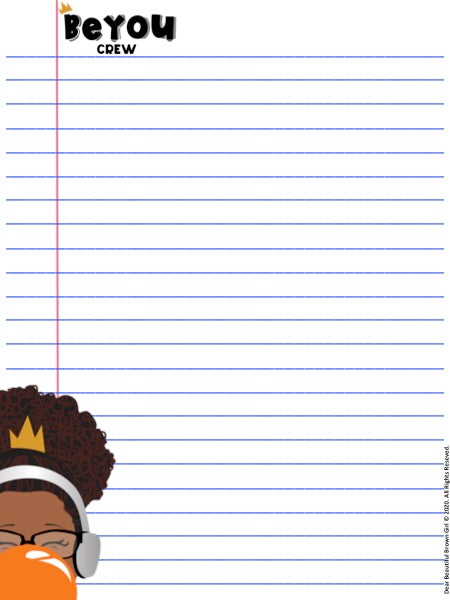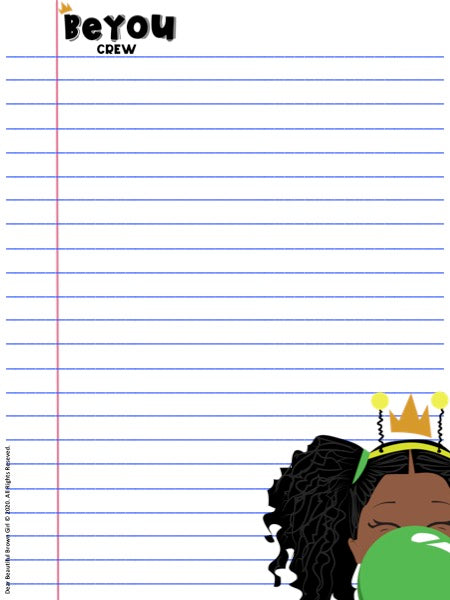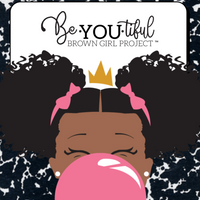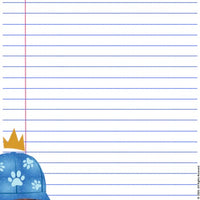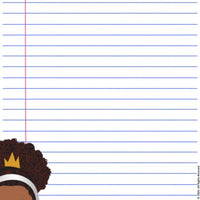 BeYOU Crew Printable Journal Pages
Download your

FREE

printable resource. 
This item is a printable download. A physical item will not be sent to you. Add this item to your cart - YOU WILL NOT BE CHARGED AT CHECKOUT FOR ANY

FREE 

PRINTABLE. Your printable download will be emailed once you complete the checkout. For questions email - info@dearbeautifulbrowngirl.net 
This ebook includes 10 fun and engaging printable writing pages. 
When your Beautiful Brown Girl thinks about writing in her journal, what do you think the first thing to come to mind might be? Do you think she interprets that as keeping a secret diary where she can record her deepest darkest secrets? They can, but she doesn't have to. Let's take some time this summer to reinforce that journaling can be used as a way to record personal thoughts and important life events.  AND journaling can be used in fun, creative ways as well.  Let's encourage them to keep journals because journaling has many benefits.
Learn more about the benefits of keeping a summer journal here.