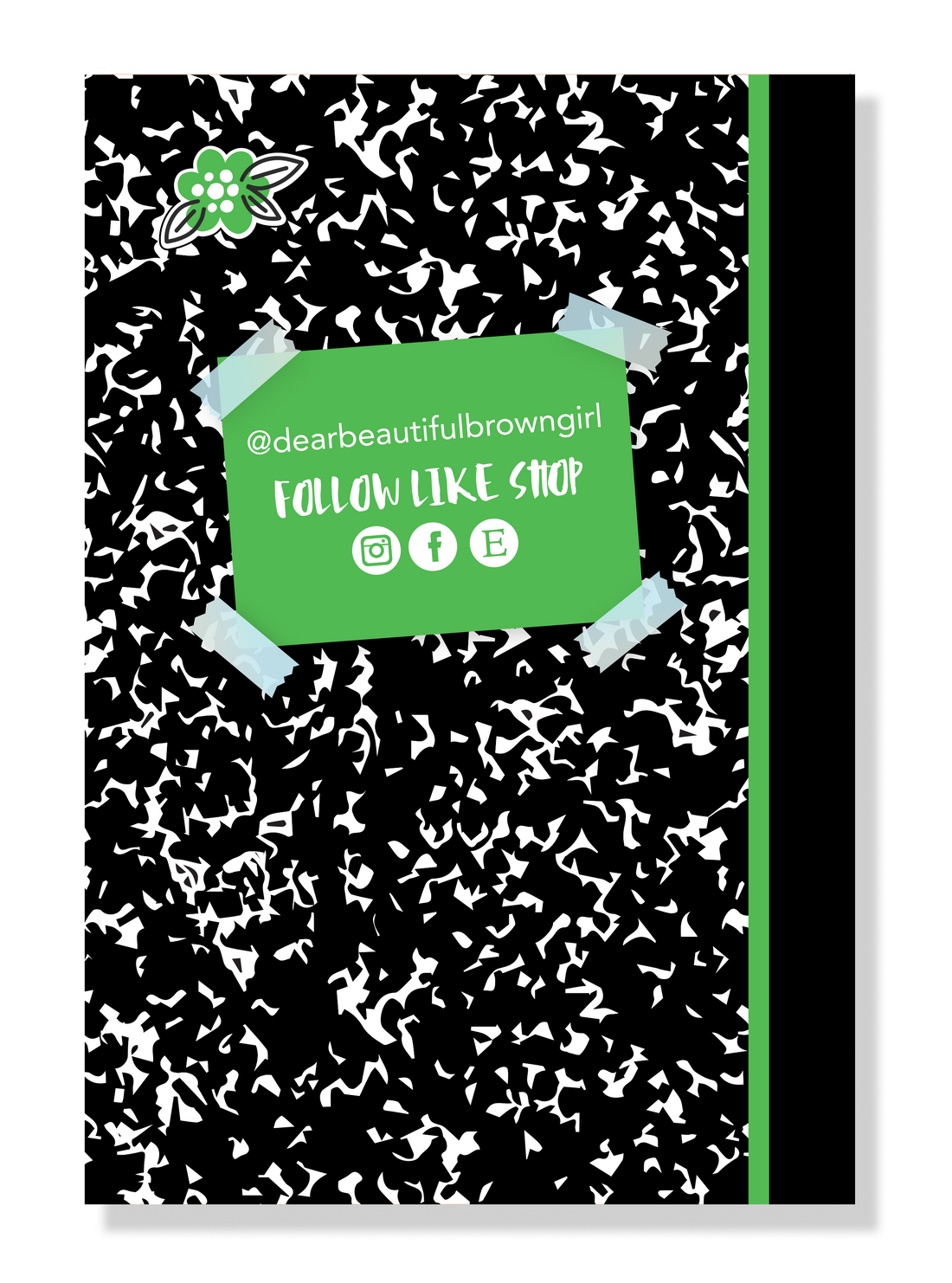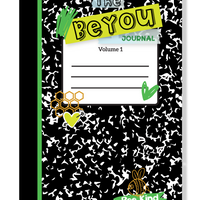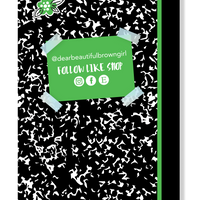 The BeYOU Journal : Volume 1 (A Journal for Friends)
Do you remember the classic Slam Book from back in the day? It was a journal that was passed around by friends that required each friend to answer questions about themselves. It was a fun way to pass "notes" without passing "notes". The journal earned the name SLAM book because if you were writing in it and someone tried to look over your shoulder, you would SLAM the book shut! Well, the BeYOU Journal: Volume 1 - A Journal For Friends brings back that old-school classic fun! Our BeYOU Journal has over 50 fun questions for up to 12 friends that can be answered in one sitting or over time. It's just another fun and positive way to socialize - it's a great way for getting to know each other. Our questions can encourage fun conversation- they also make great icebreakers. This book is perfect for school, weekend fun, slumber parties, retreats, parties and more! 
If you enjoy the BeYOU Journal, you will also love our Love Your Selfie Journal Series! 
Check out our Love Your Selfie Journal Series
This motivational journal contains fun and encouraging coloring pages with powerful affirmations, 40 thought-provoking journal prompts and decorative journal pages for free writing. The Love Your Selfie Journal: Volume 1 encourages tweens and teens to be reflective our writing prompts challenge young ladies to think about what makes them unique. We want every young lady that completes this journal to walk away feeling good about their strengths and qualities
The Love Your Selfie Journal is part of the BeYOUtiful Brown Girl Project developed by Dear Beautiful Brown Girl. Dear Beautiful Brown Girl is a product line for girls with a heavy emphasis on empowering and encouraging a strong sense of self and cultural pride through the creation of our products and services. It is our mission to create and distribute apparel, accessories and books that encourage and empower young ladies of color. The Love Your Selfie Coloring Book and Journal: Volume 1 is the first in a short series of guided journals.