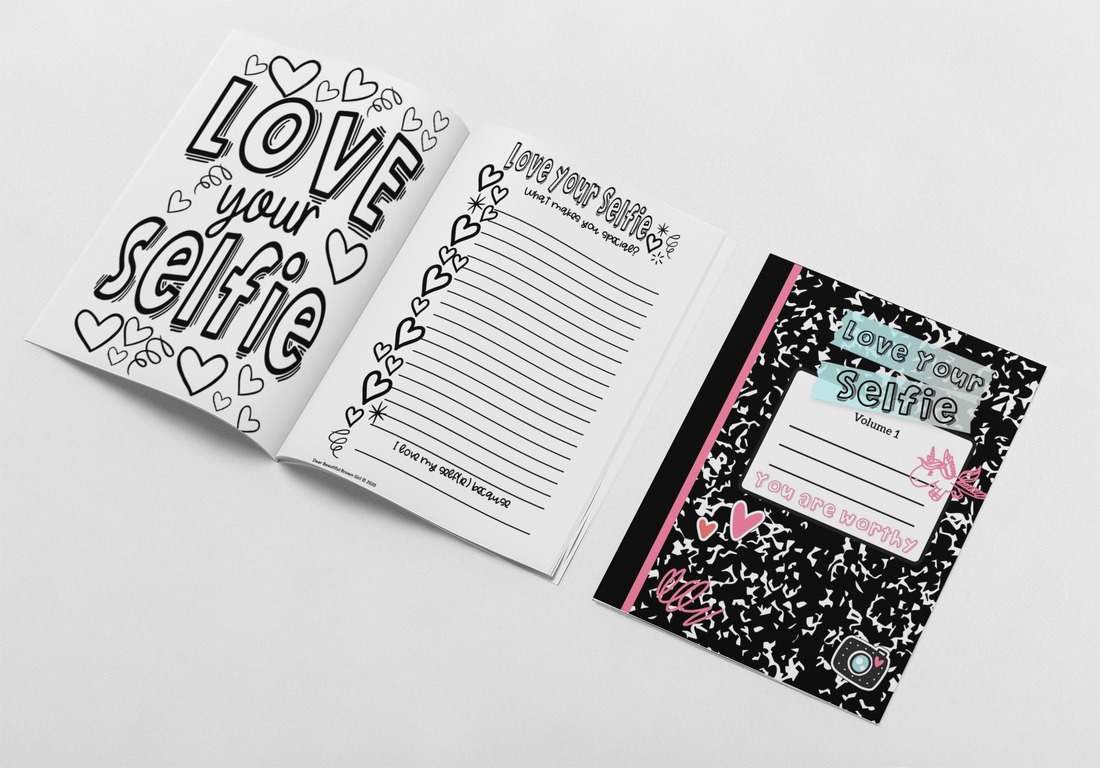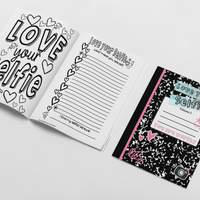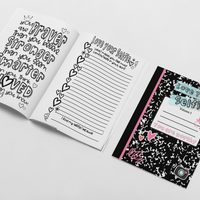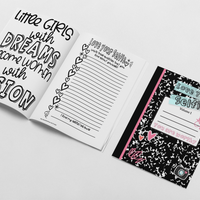 Love Your Selfie Journal and Coloring Book: Volume 1
This motivational journal contains 40 thought-provoking journal prompts, fun and encouraging coloring pages with powerful affirmations and decorative journal pages for free writing. The Love Your Selfie Journal: Volume 1 encourages tweens and teens to be reflective – our writing prompts challenge young ladies to think about what makes them unique. We want every young lady that completes this journal to walk away feeling good about their strengths and qualities.
Journaling can benefit teens and tweens
•
Journaling helps to reduce high levels of stress
•Journaling can increase a teen's knowledge of self
•Journaling is an excellent tool for processing strong emotions
•Journaling can help to raise teen's grades and can help support/develop writing skills
•Journaling can be used a problem-solving tool as writers process their feelings and thoughts
About the Love Your Seflie Journals
The Love Your Selfie Journal is part of the BeYOUtiful Brown Girl Project developed by Dear Beautiful Brown Girl. Dear Beautiful Brown Girl is a product line for girls with a heavy emphasis on empowering and encouraging a strong sense of self and cultural pride through the creation of our products and services. It is our mission to represent, create and distribute apparel, accessories and books that represent, encourage and empower young ladies of color. The Love Your Selfie Journal and Coloring Book: Volume 1 is the first in a short series of guided journals. 
Printable Valentine's Day Cards!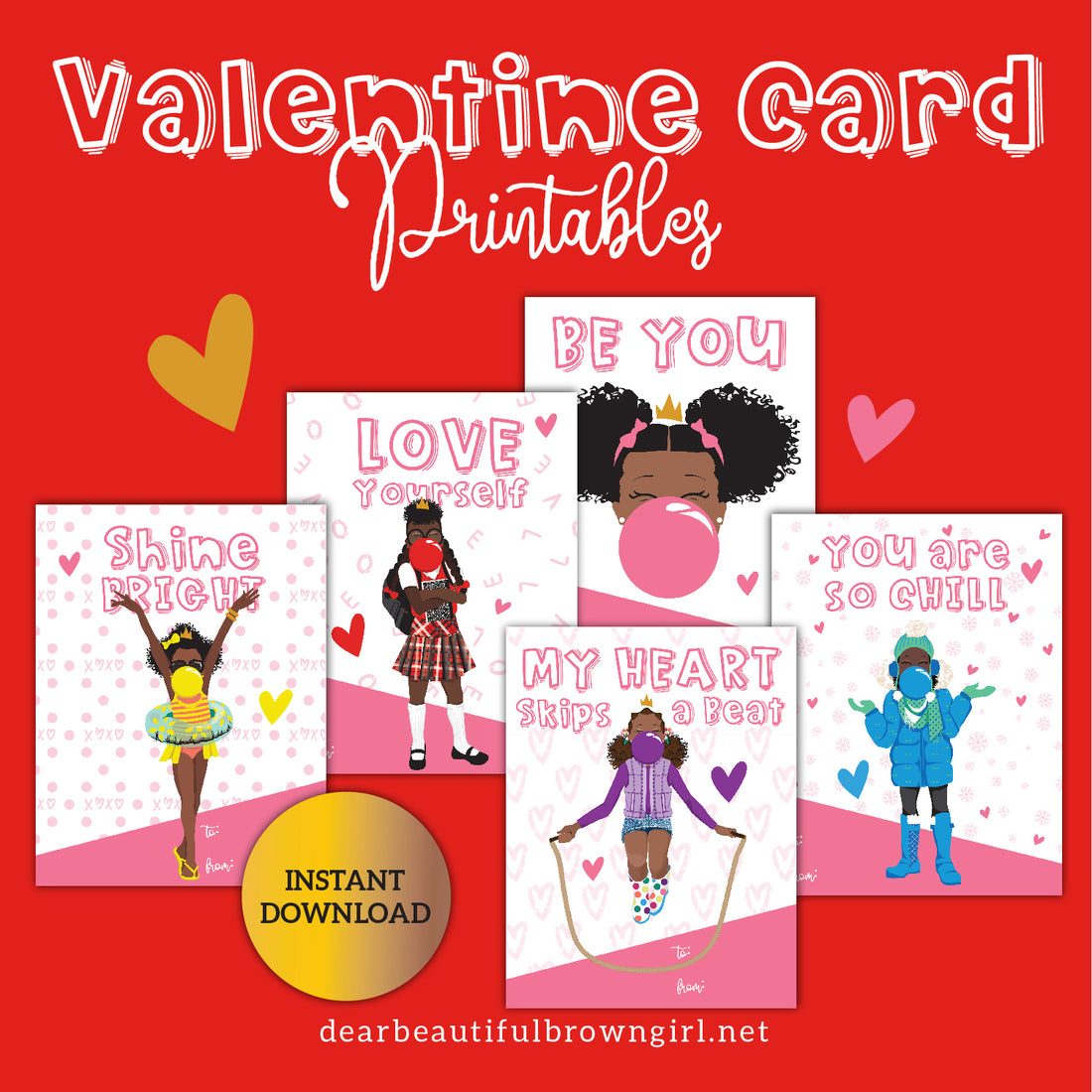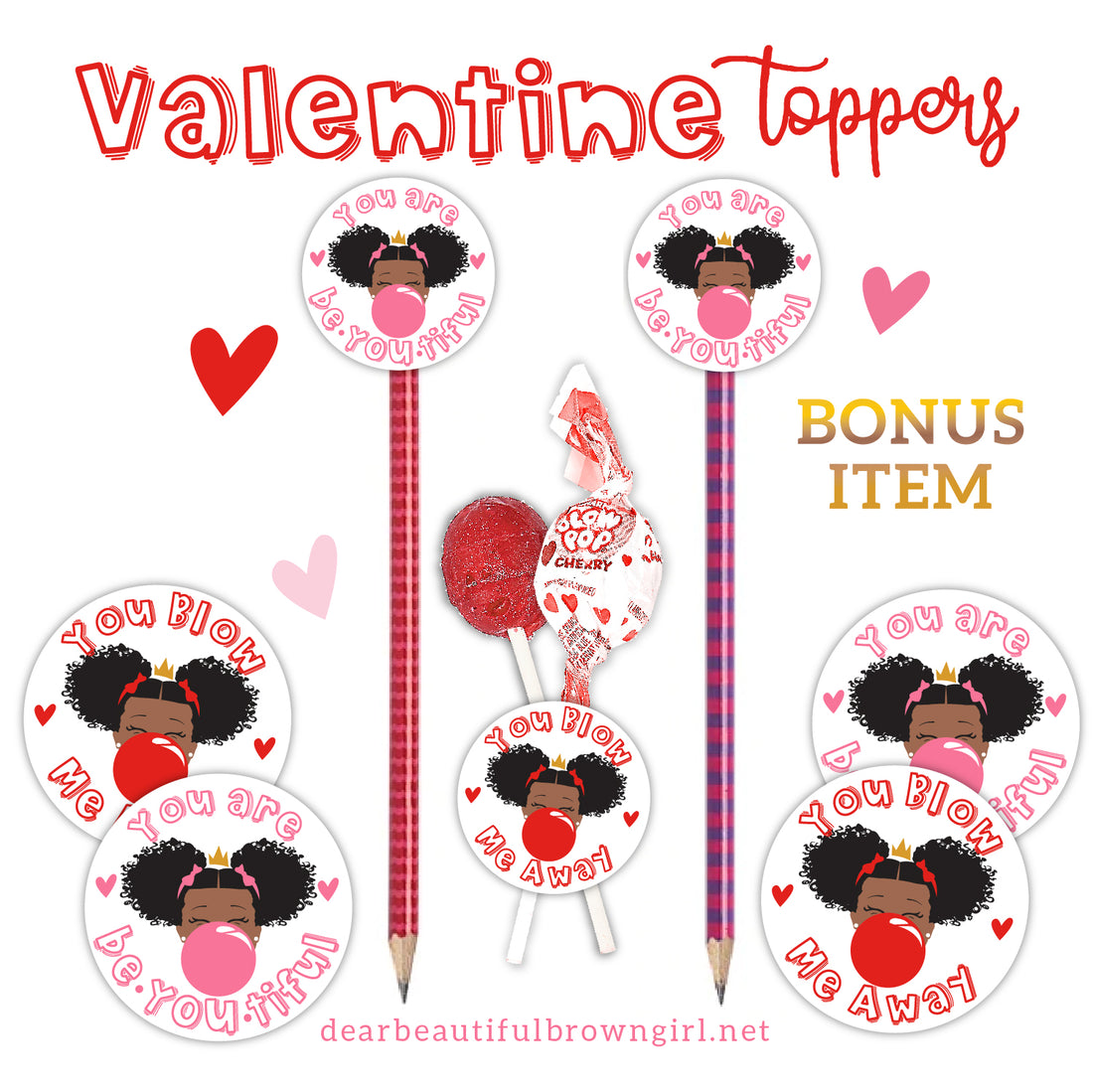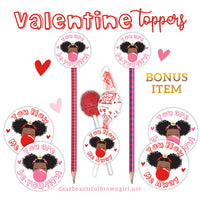 Valentine Card Printables
This is a digital product! 
Receive FIVE printable Valentine's Day Cards and Valentine's Day Pencil Toppers! These cards are cost-effective and make the perfect DIY project for you and your Beautiful Brown Girl. *You will need access to a color printer. Items print best on white card stock. 
Positive messages that can be shared anytime during the year
Digital File that can be printed as many times as you choose
Bright, fun and colorful cards that relatable to Beautiful Brown Girls 
Our cards feature Reighan (red bubble), Sommer (yellow bubble), Marley (blue bubble) and Roslyn (Purple Bubble) 
BONUS PENCIL TOPPERS are included with this purchase!
BeYOUtiful Brown Girl Gifts!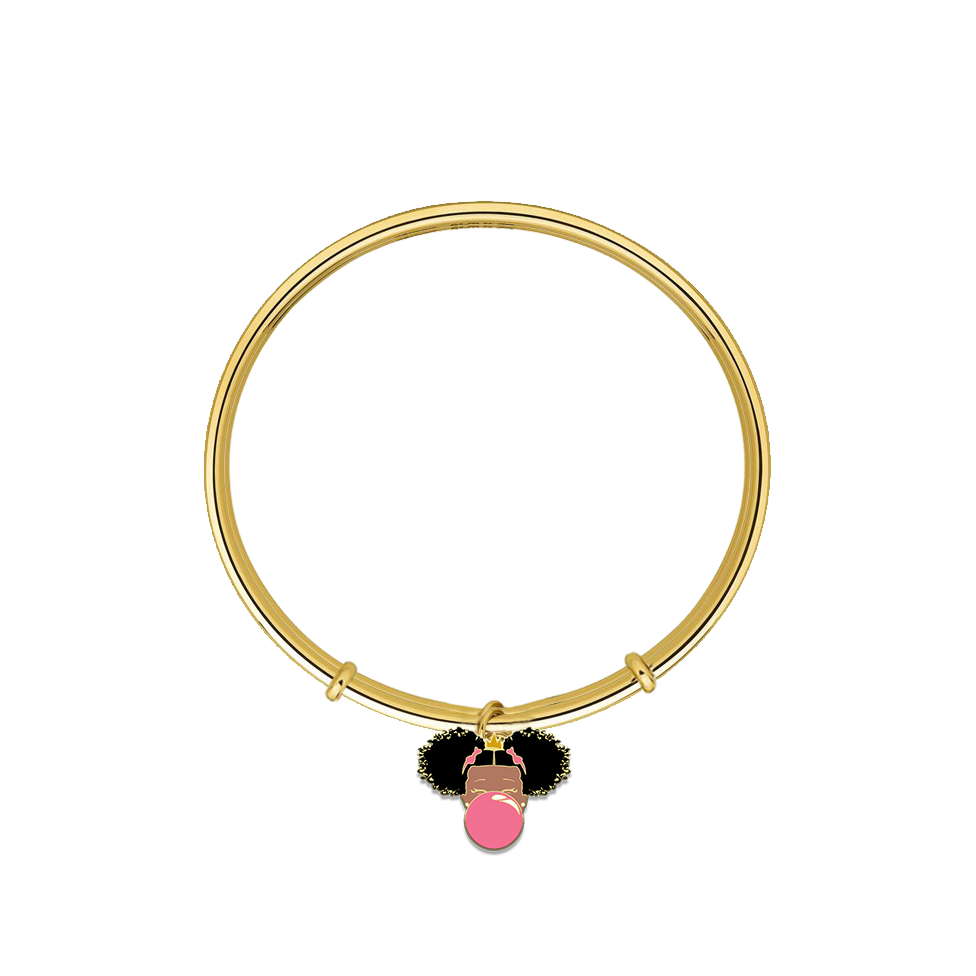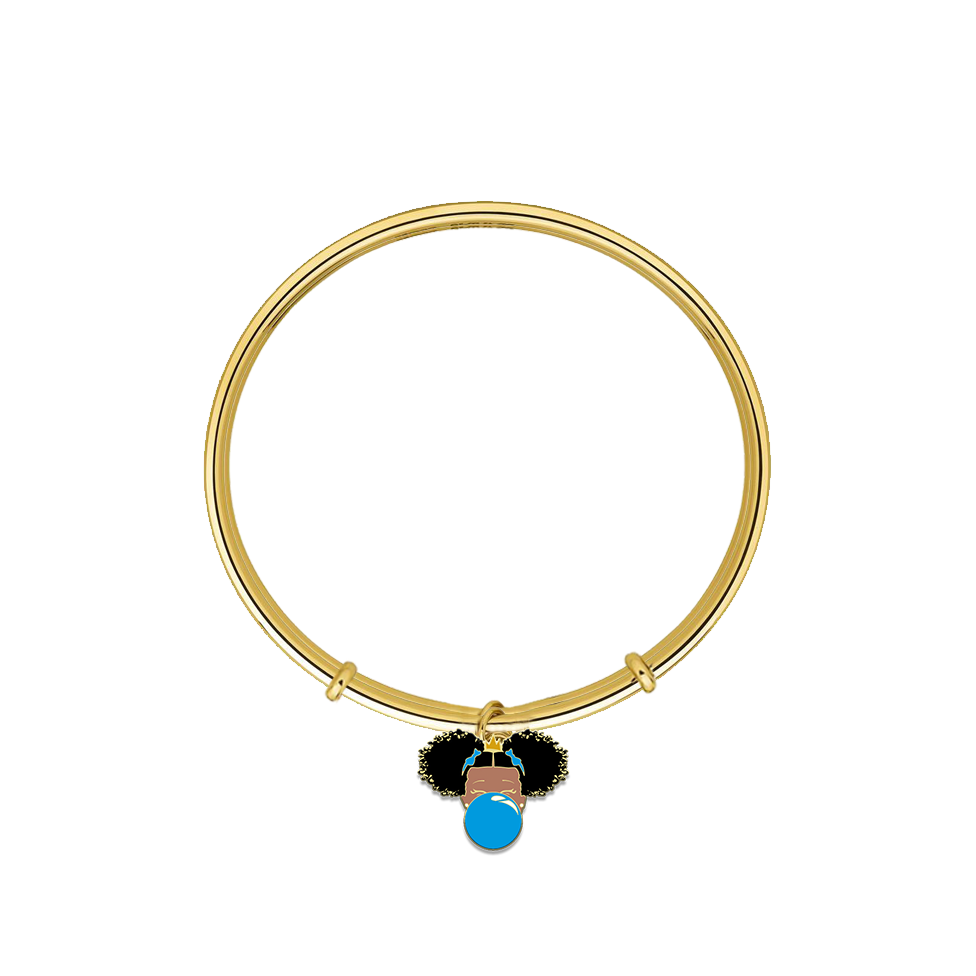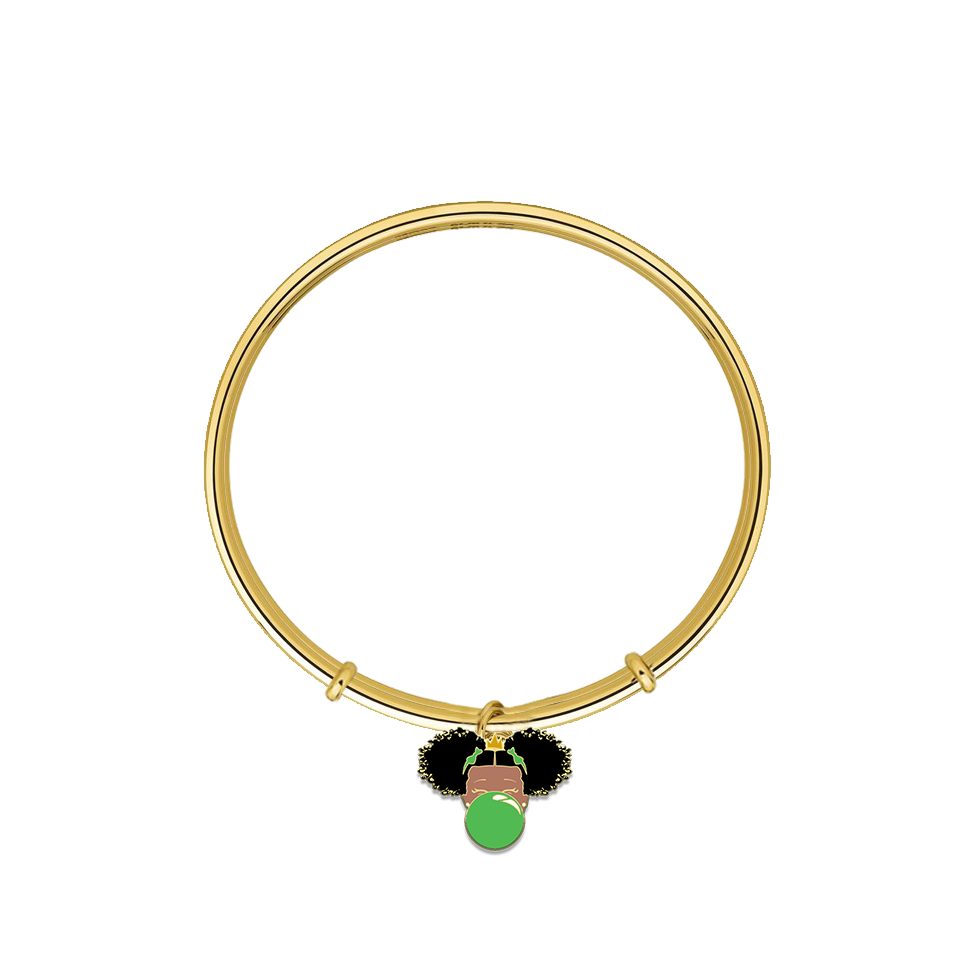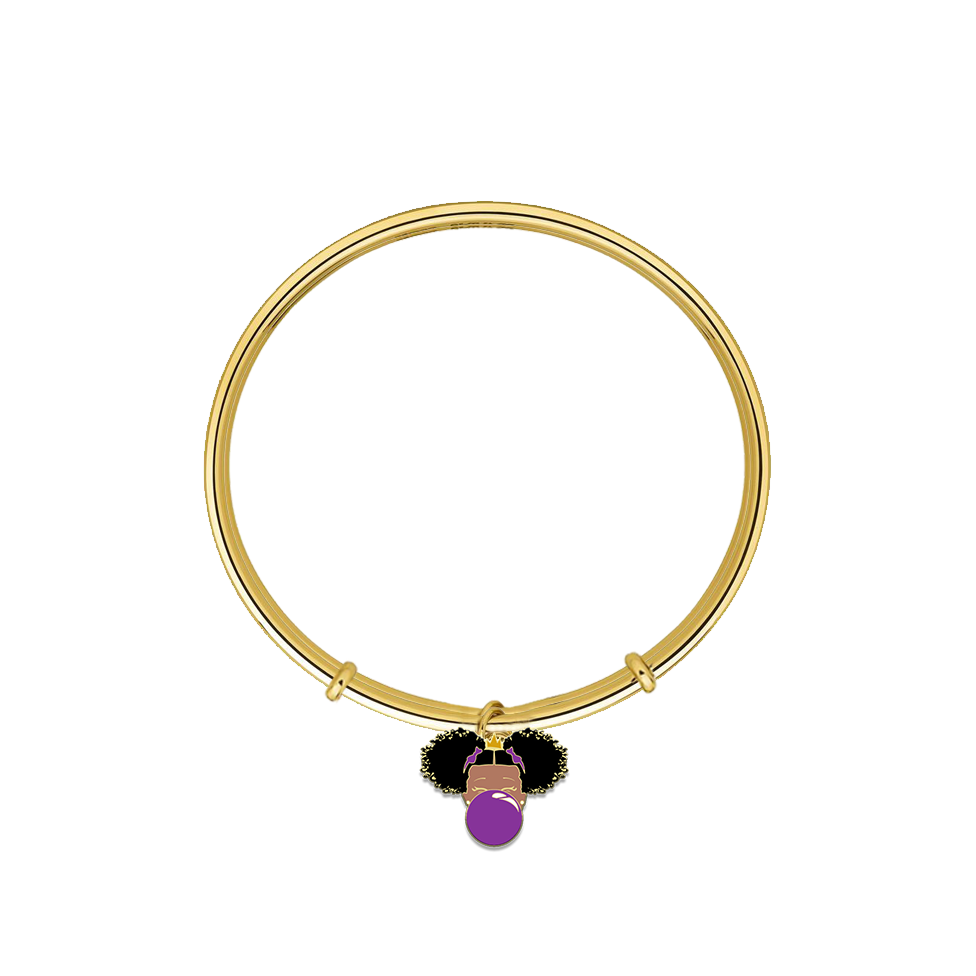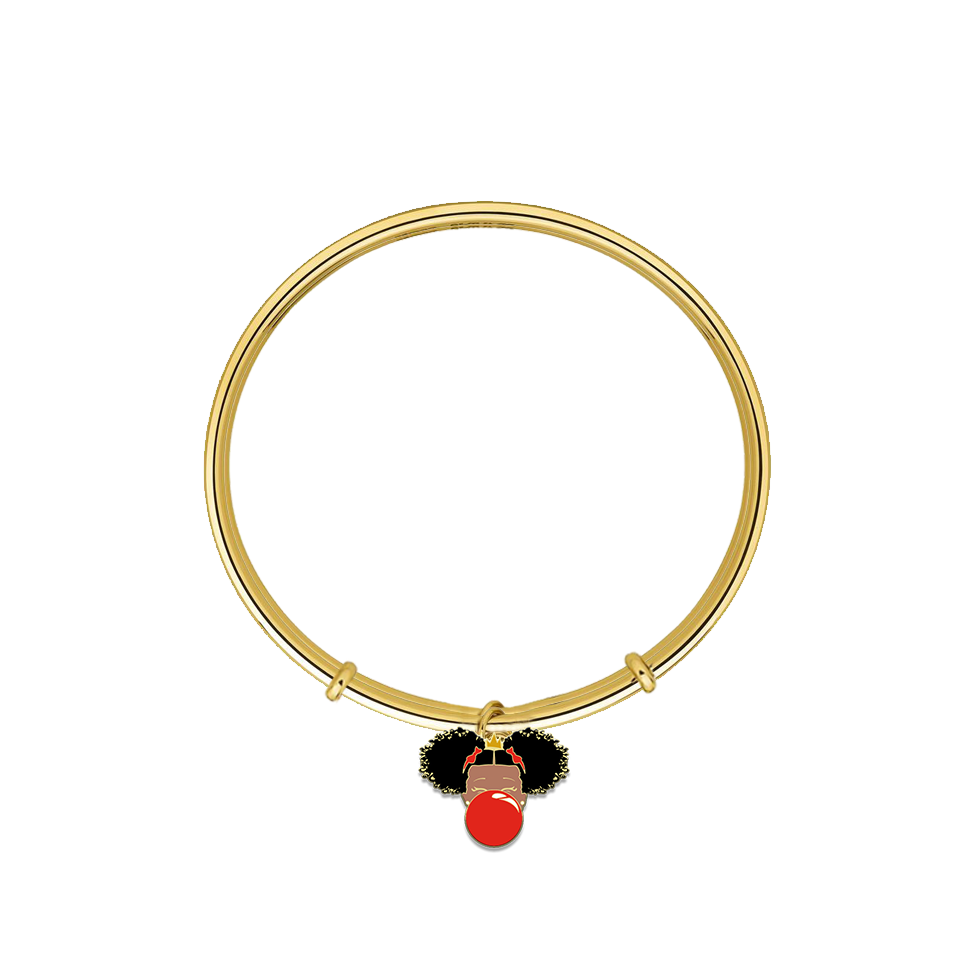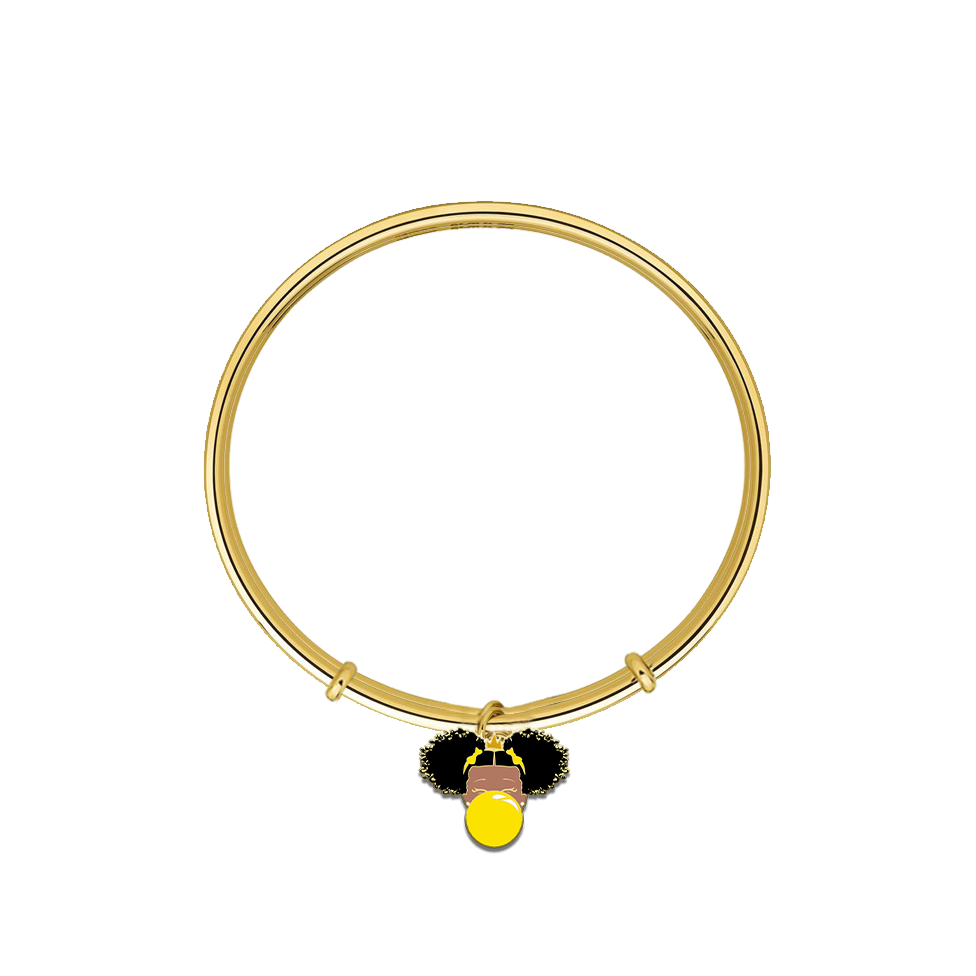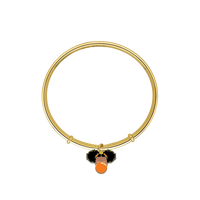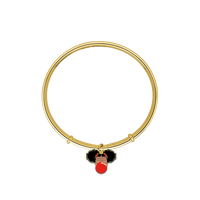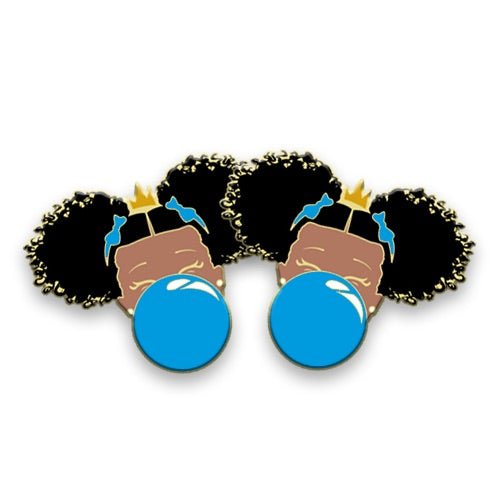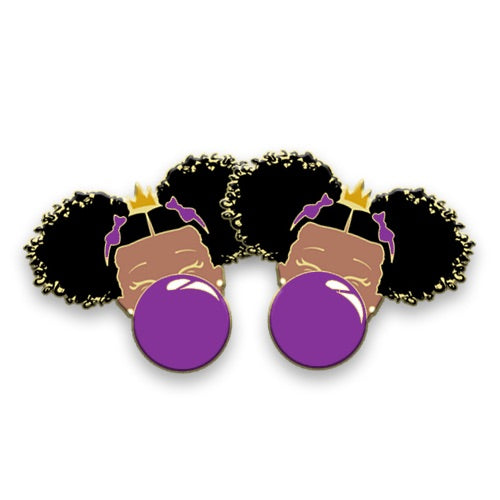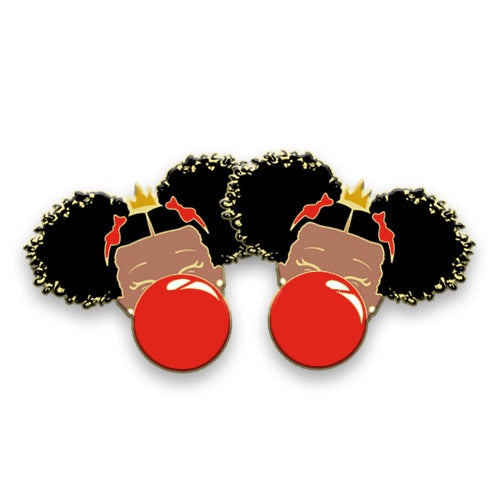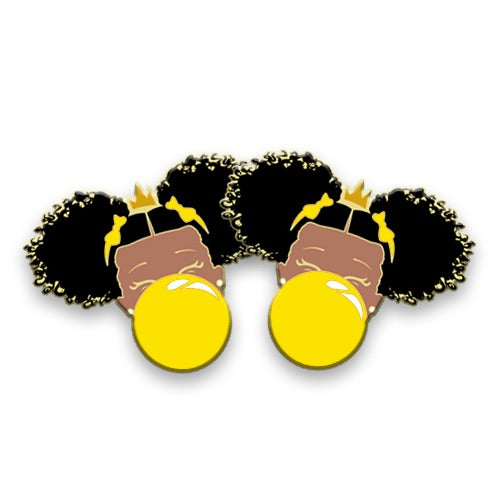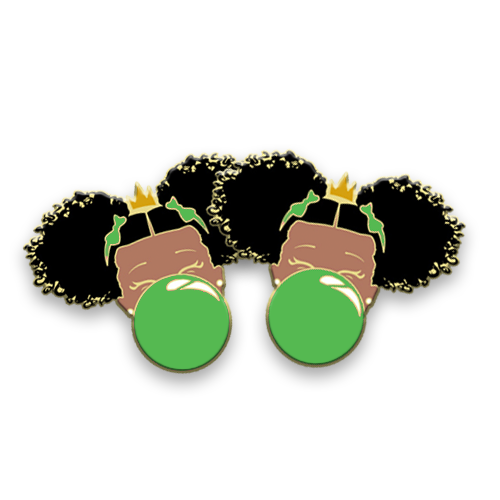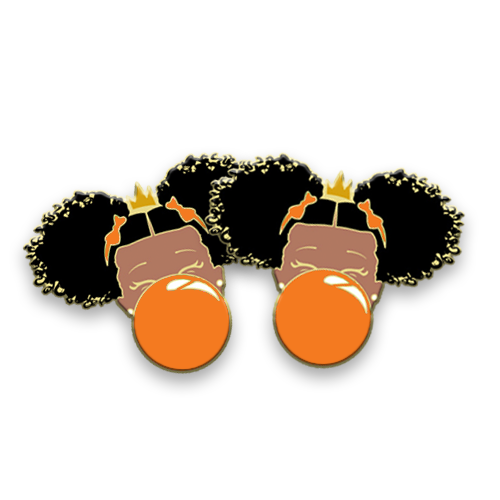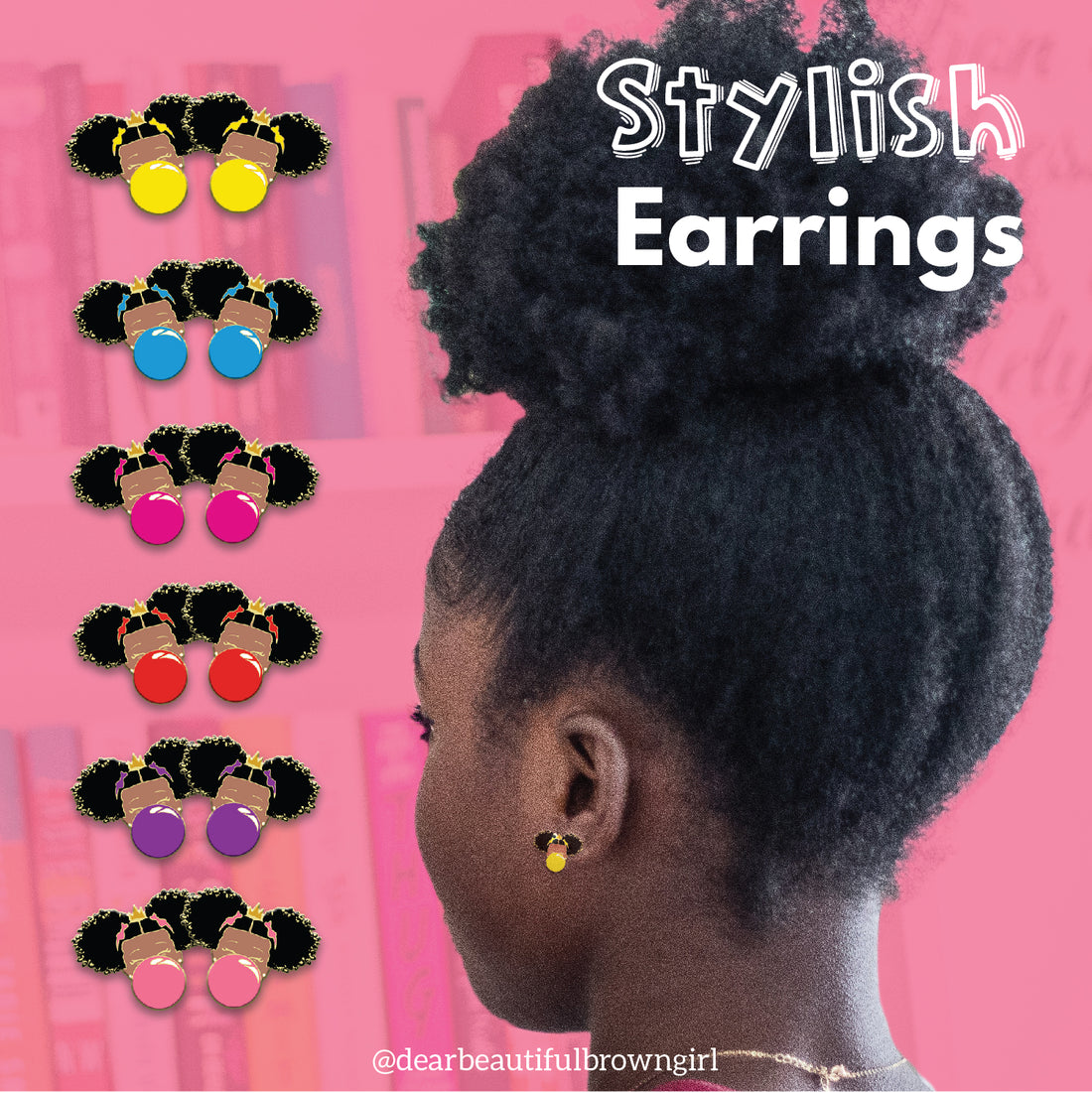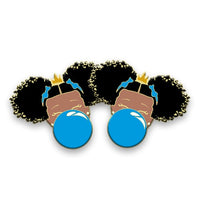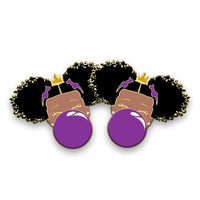 Classic BeYOU Earrings for Girls
Shop By Character
Chloe
Cori
Danasia
Fallon
Iman
Isis
Marley
Reighan
Roslyn
Sommer
Tasya