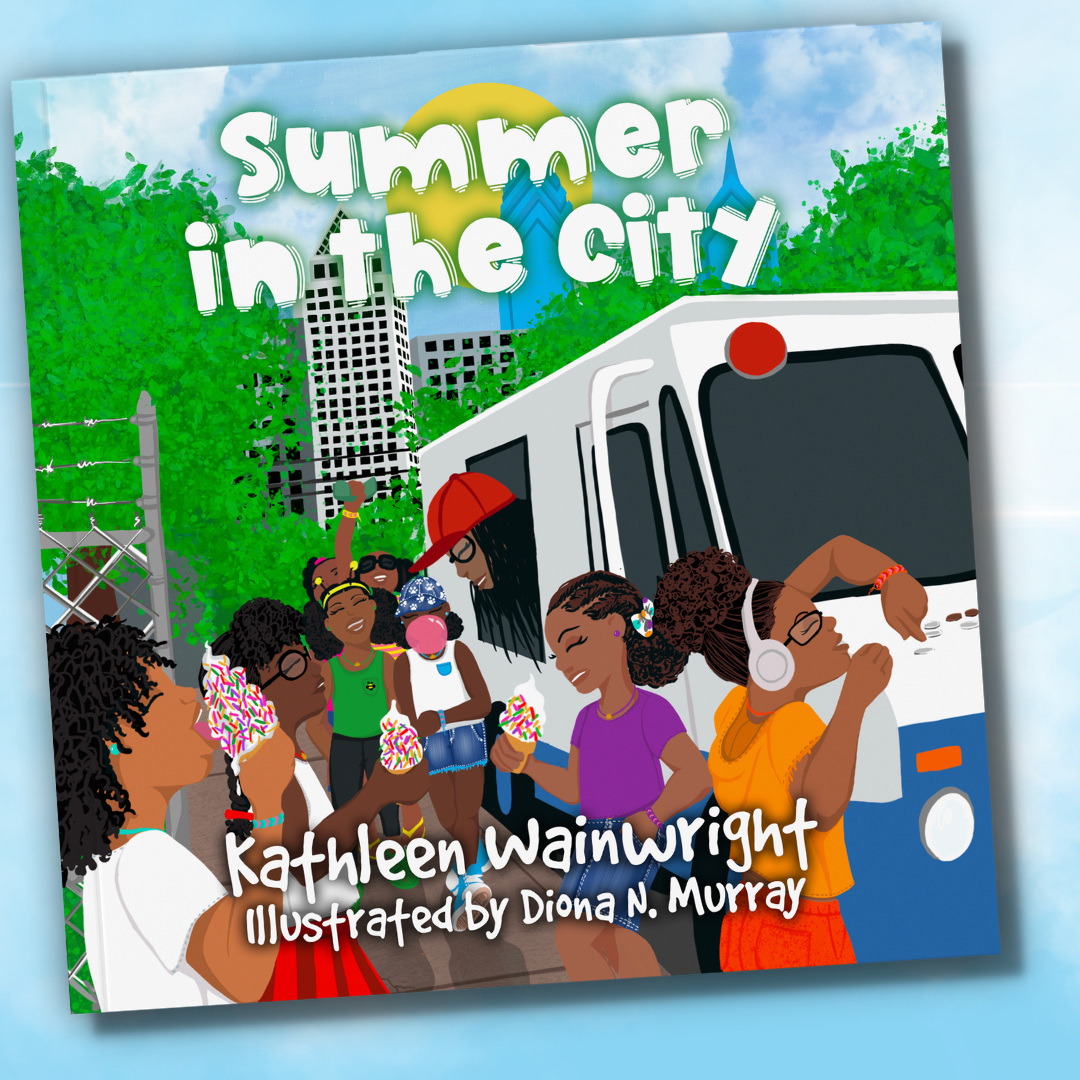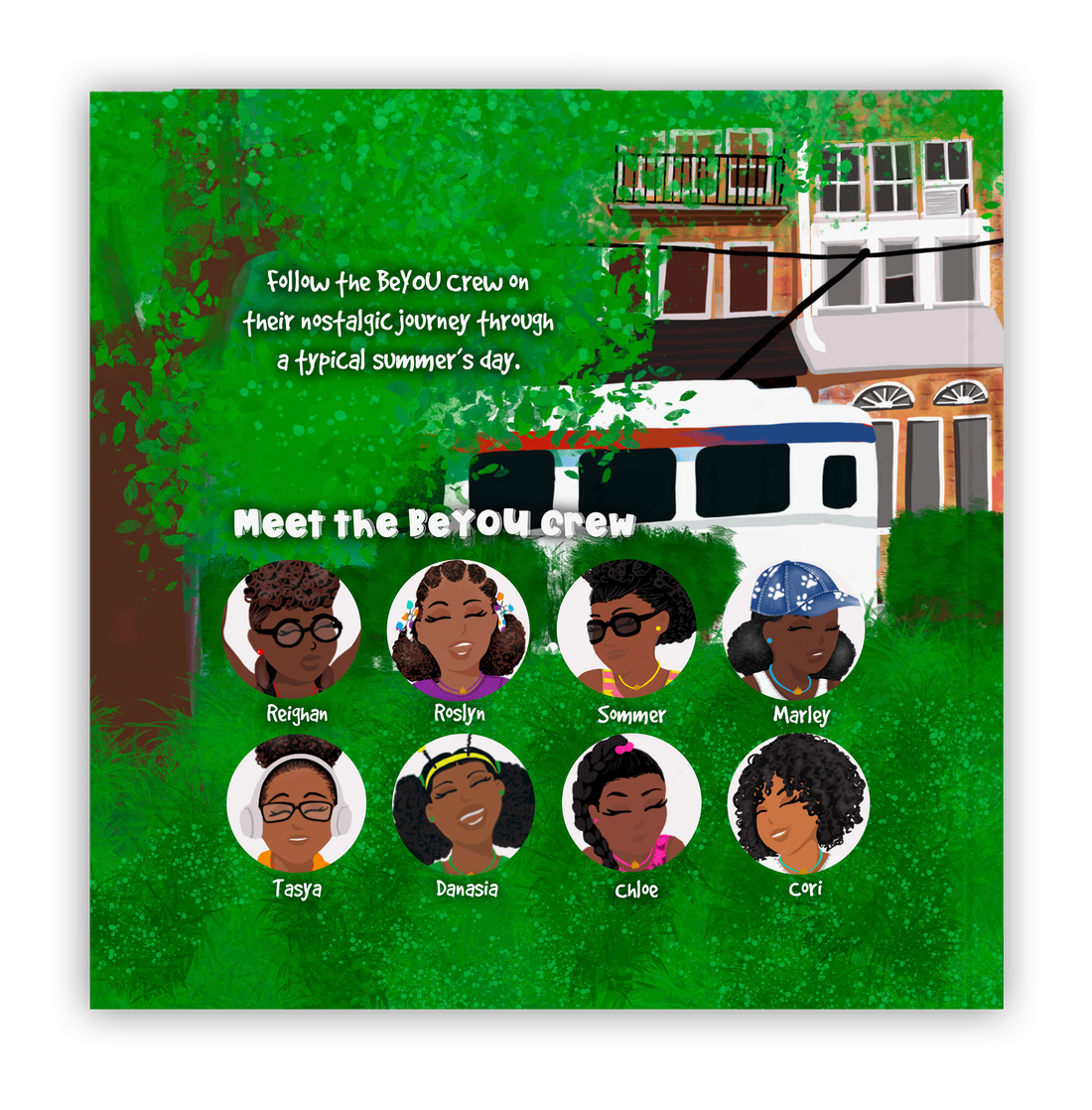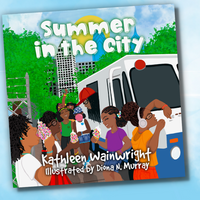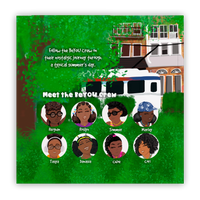 Summer in the City by Kathleen Wainwright (2021)
Grab your exclusive Summer Friends Poster featuring the BeYOU Crew!! 
Summer in the City  features appearances from diverse characters of the BeYOU Crew, culturally significant and socially popular illustrations from Dear Beautiful Brown Girl's flagship initiative the BeYOUtiful Brown Girl Project. The picture book takes readers on a childhood journey filled with fun and laughter between friends during memorable hot summer days in the city – memories that adults can easily connect with and a story that young girls and boys will enjoy reading. Audiences will be captivated with the beautiful imagery and realistic depictions of the close-knit black community and endearing friendships between young people of color.
 READ SUMMER IN THE CITY BELOW! 
Click the items above to shop all Backpacks, Composition Books and Lunch Bags
Shop By Character
Chloe

Cori

Danasia

Fallon

Iman

Isis

Marley

Reighan

Roslyn

Sommer

Tasya