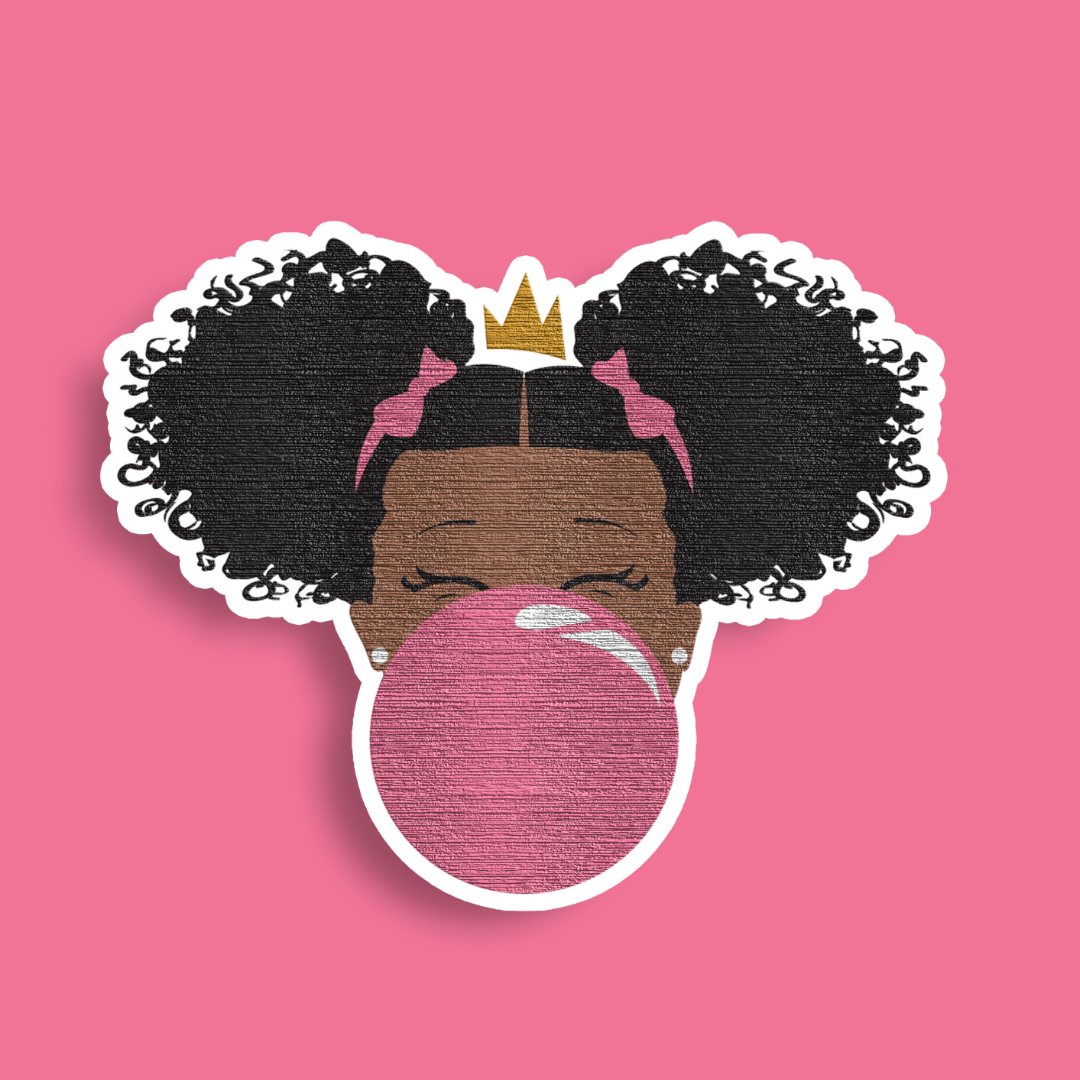 Classic BeYOU Patch : PINK
🔥NEW ITEM - LIMITED QUANTITY🔥
You asked, and we delivered! Our Classic BeYOU Patches have been in demand these last few months! Why? Because they are super versatile and extremely stylish! Previously we used our Classic BeYOU Patches on our custom face masks. We've decided not to sell face masks anymore BUT you can purchase our patches and DIY you very own face mask! Plus - you can easily iron these patches onto almost any material - a backpack, denim jacket, jeans, sweatshirt, uniform shirt and more! Collect our Classic BeYOU Patches in every color and place them on your favorite items! 
Our Classic BeYOU Patches are:
✅Iron on - Easily apply your Classic BeYOU Patch to almost any fabric/material. 
✅Stylish. Cute. Cool. DIY your new favorite accessory or outfit by ironing on a Classic BeYOU Patch. 
✅High- Quality. Long Lasting - Our patches are durable and made to last. 
Product Details: 
Die cut patch in the shape of our Classic BeYOU Logo 

Size: 2.25 x 2.5
Important Boutique Details: 
Dear Beautiful Brown Girl is a Lifestyle Brand for Black Girls. We deliver innovative products to inspire a strong sense of self and cultural pride. We strive to encourage Black Girls to walk this earth with a sense of self so strong that it cannot be manipulated or demeaned by anyone.
🤎 We are a Black owned, Woman-Owned Business, located in Philadelphia Pa. All items are professionally made and packaged and ship within 7-10 business days. We work to get items out within 2 business days unless otherwise noted. Items are shipped USPS (First Class or Priority Mail). We are not responsible for lost or damaged items once shipped - You can purchase shipping protection here for only $1.98. 
🧾Please check the size and color of the item being ordered. You will immediately receive an order confirmation, if there is an issue with your order please contact us immediately. We are not responsible for color or size changes if notified after the item has shipped.  Additionally, we do not accept returns or exchanges. For more information on our shipping policy click here. For more information on return/refund policy click here. 


IF YOU HAVE ANY QUESTIONS PRIOR TO PLACING YOUR ORDER, EMAIL US AT INFO@DEARBEAUTIFULBROWNGIRL.COM