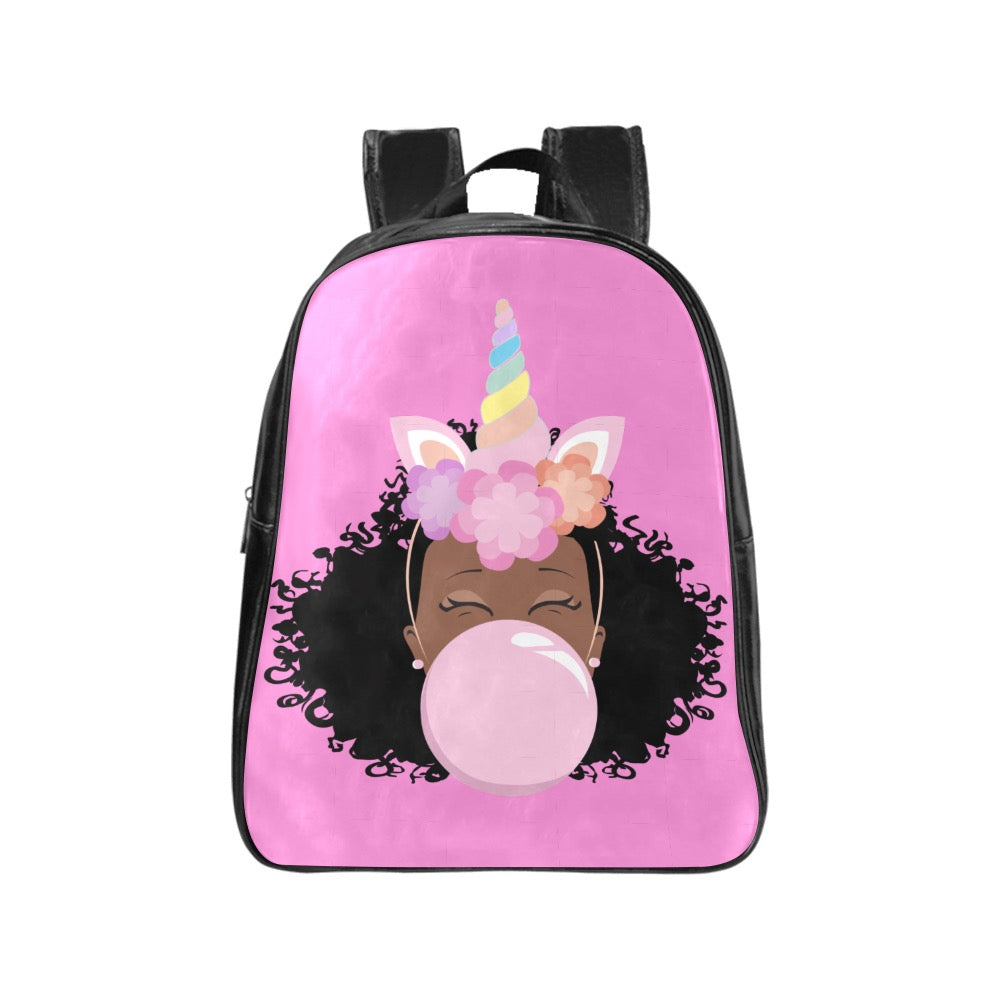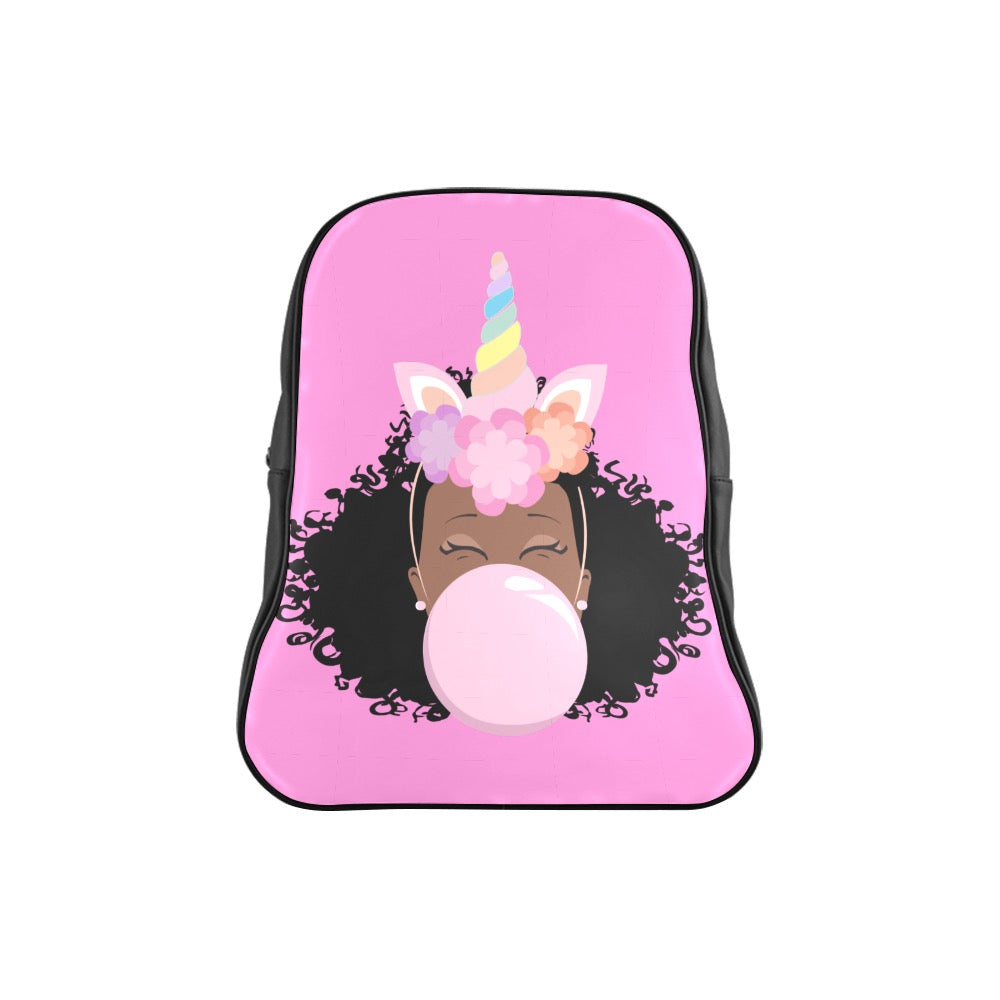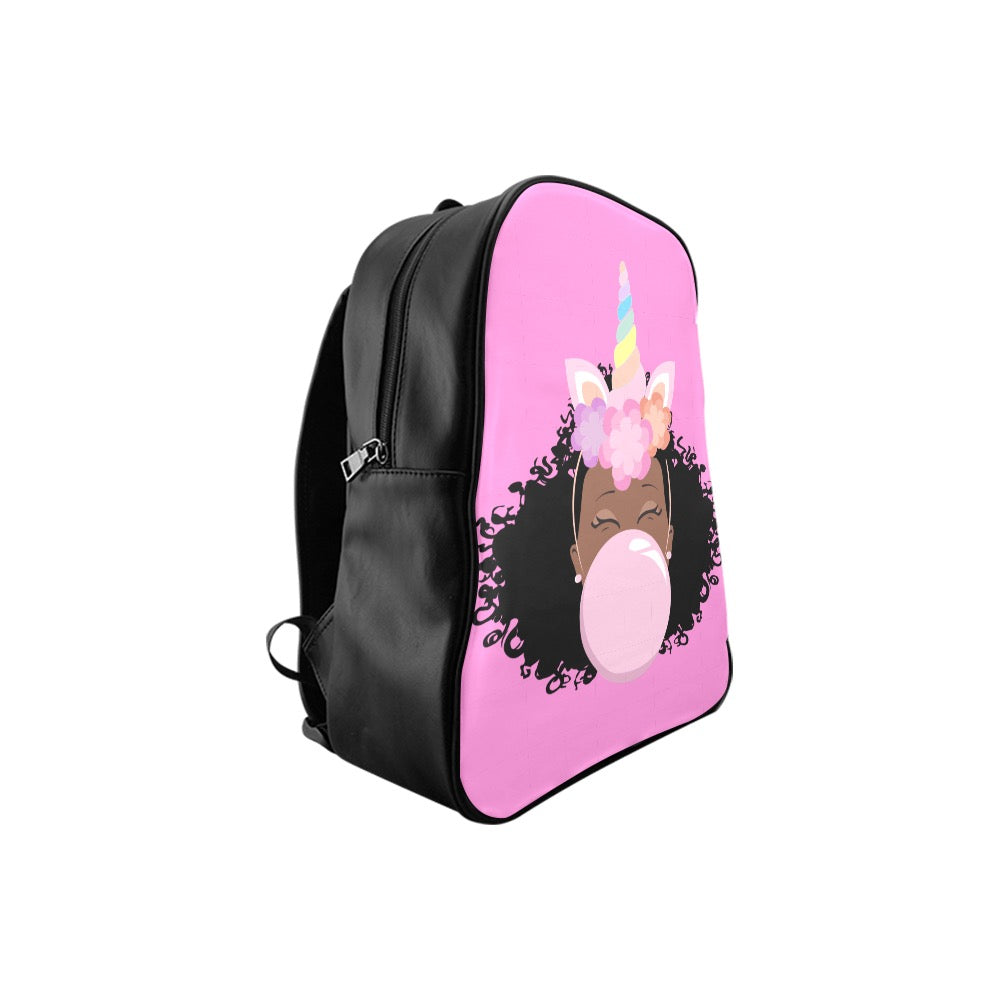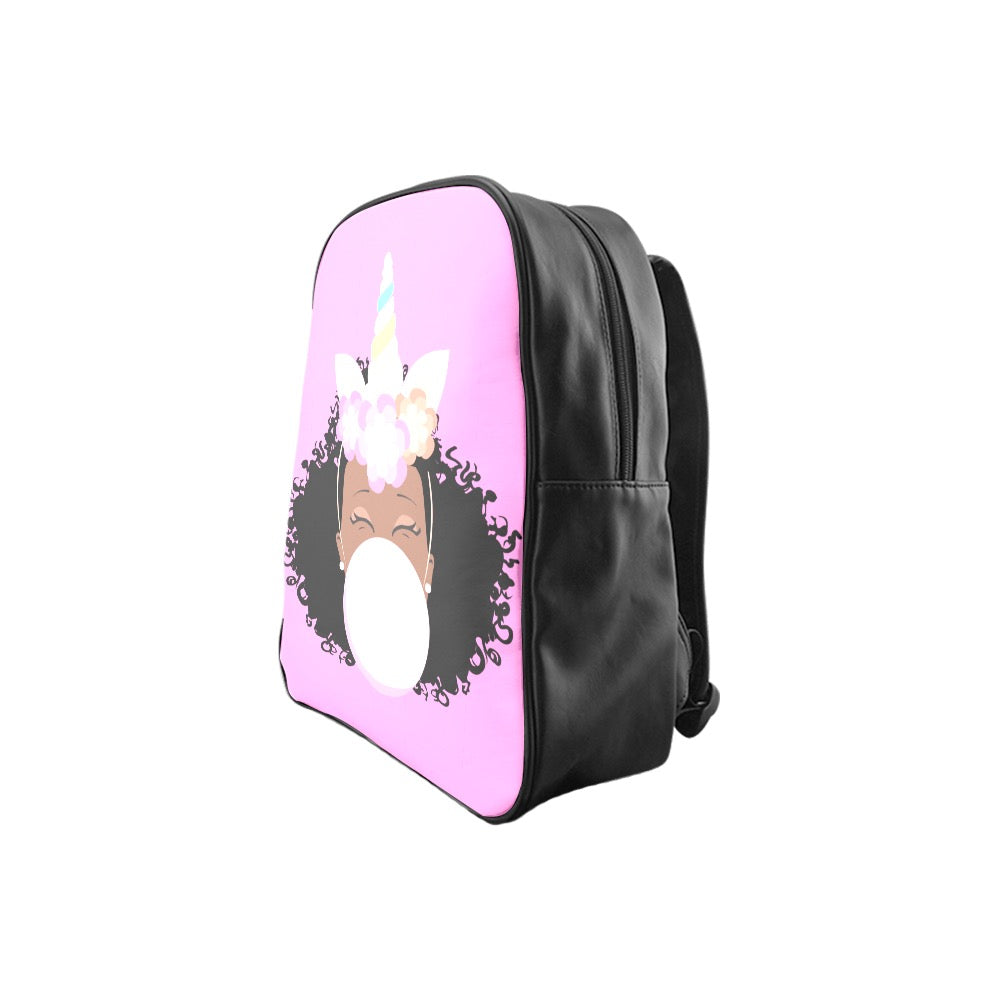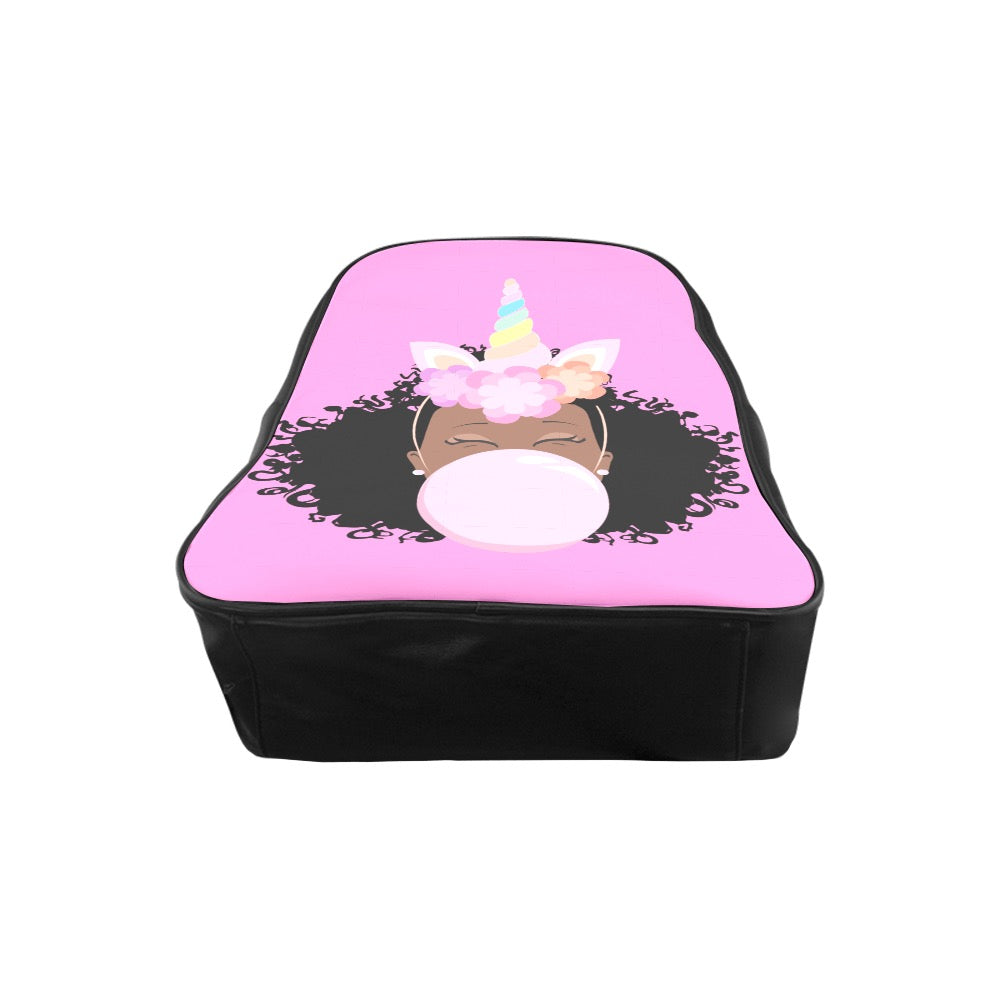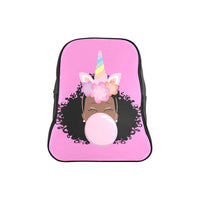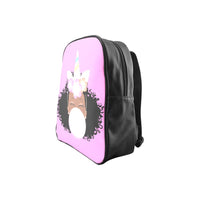 Magical Unicorn BackPack School Backpack (Large)
NEW ITEM- LIMITED QUANTITY!
This item is made to order and takes approximately 10-14 business days to ship.
Our new Magical Unicorn Backpacks are perfect for school, trips, and/or special outings. Our backpacks are durable and super sturdy which means it is made to last a long time! Grab this Magical Unicorn Backpack for yourself or for your BeYOUtiful Brown Girl and get plenty of use out of it while looking good and staying in style. 
Our Magical Unicorn Backpacks are: 
✅ Super Stylish- Unique and eye-catching design
✅ Durable- Made from high-grade PU leather
✅ Comfortable- Adjustable leather shoulder straps
Product Details: 
Designed for children, stylish and personalized

Padded back and front for protection and comfort

Suitable for school, overnight traveling, or weekend trips

Inside aluminum coating for slight thermal insulation

Two slip interior pockets and zipper pocket on the inside.